«

All

heat-pumps
xp25
Variable-Capacity Heat Pump
The most precise and efficient heat pump you can buy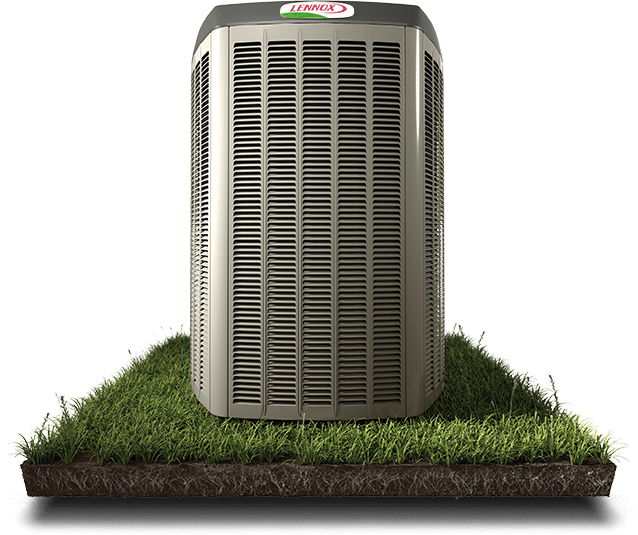 Energy Star®
ENERGY STAR
®
Qualified
Warranty
All Dave Lennox Signature® Collection models come with a 10-Year Limited Warranty on compressor and covered components. For more information, visit www.Lennox.com/WarrantyYourWay.
View Full Product Specifications
Cooling Savings
Features
Peace, quiet and comfort
SilentComfort™ technology means sound levels are so low, you can barely tell the XP25 is running at all.
Nothing's more efficient
With industry-leading efficiencies of up to 23.50 SEER and up to 10.20 HSPF, the XP25 can save you hundreds of dollars in utility costs every year.

Recognized for cutting-edge energy efficiency
Another advanced innovation by Lennox, the XP25 delivers energy-smart, year-round comfort. This product has been designated as one of the Most Efficient ENERGY STAR certified products in 2021. Products that are recognized as the Most Efficient of ENERGY STAR in 2021 prevent greenhouse gas emissions by meeting rigorous energy efficiency performance levels set by the U.S. Environmental Protection Agency.

Learn more about Lennox awards for innovative initiatives in product design.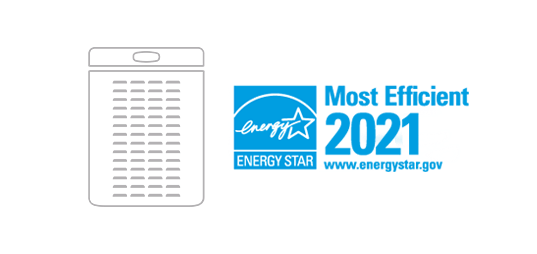 Look no further. This unit appears to be the best out there. It is extremely quiet and efficient.
-RRR66, Medford, Oregon
Dual-fuel capability
Pairing the XP25 with a Dave Lennox Signature® Collection furnace gives you a system that can switch back and forth between electricity and gas, keeping you warm with whichever energy source is most efficient.
Part of the perfect system
The XP25 is the finest heat pump Lennox makes, and one of the main components of the Ultimate Comfort System™. It's also compatible with the entire line of Dave Lennox Signature® Collection equipment, for truly unmatched comfort.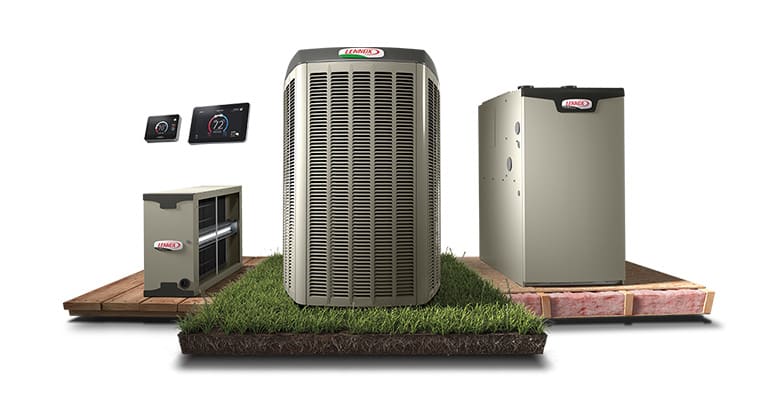 Ratings & Reviews
See what other customers are saying about
XP25 Heat Pump
This is The One!
May 14, 2014
OMG. Just had this installed replacing an age old system and the results are astounding. The main selling point for me over the efficiency was the 0.5 degree temperature control using lower speed air and such - BRILLIANT! The 2 degree swing in other systems was always a hassle resulting in cycles on sweat and shivers, no more! Also, the humidity control allows higher temperature setting for comfort, in my case 80 degrees versus 74 on the previous system. I love this thing, thanks Lennox!
Inverness, FL, USA
Age: 45 to 54
Gender: Male
Reason for Replacement: Emergency
Get answers from a Lennox® Dealer.
It's easy to find an expert Lennox Dealer who can help you make the most of your HVAC system.
View Now
*

Efficiency claim based on comparison of air conditioning and heat pump products' SEER as published in AHRI (January 2015). Actual system combination efficiency may vary; consult AHRI for exact system efficiencies. Precision claim based on the cooling capacity range of the XC/XP25-036 units as compared to equivalent-sized competitive variable capacity compressor units.
Energy Star
Proper sizing and installation of equipment is critical to achieve optimal performance. Split system air conditioners and heat pumps (excluding ductless systems) must be matched with appropriate coil components to meet ENERGY STAR criteria. Ask your contractor for details or visit www.energystar.gov.