«

All

furnaces
sl297nv
Variable-Speed, Ultra-Low Emissions Gas Furnace
First-in-class, lowest emission furnace on the market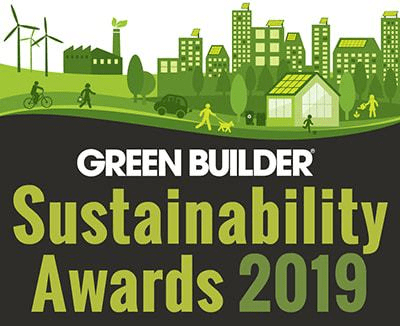 Energy Star®
ENERGY STAR
®
Qualified
Warranty
Dave Lennox Signature® Collection models come with a 10-Year Limited Warranty on covered components. Furnace heat exchangers offer either 20-Year or Lifetime Limited Warranties. For more information, visit www.Lennox.com/WarrantyYourWay..
View Full Product Specifications
Heating Savings
Features
We have higher standards. Others think so, too.

All Around Comfort
The SL297NV ultra-low NOx gas furnace with our revolutionary design provides reliable comfort, while producing 65% lower NOx emissions than standard low NOx furnaces. So, while you're staying cozy and warm, you're also helping to protect the environment.
Energy efficiency that adapts to your needs
The variable-speed motor maintains a consistent temperature in your home using as little fuel as possible. This helps you stay comfortable and reduces your utility costs.
iComfort® S30 ultra smart thermostat compatibility adjusts your heating for energy savings based on your family's routine.
An energy rating of up to 97.5% AFUE means the SL297NV can potentially save you hundreds of dollars per year, compared to an older furnace.
Consistent Temperatures
A variable-speed blower motor allows for constant and efficient adjustments of air flow speed and gently disperses even heat throughout your home. It also prevents loud blasts of air that can occur when a single-speed system starts up, providing quiet operation for enhanced comfort.
Everything comes together perfectly
Together with other products from the Dave Lennox Signature® Collection, the SL297NV takes comfort to an entirely new place.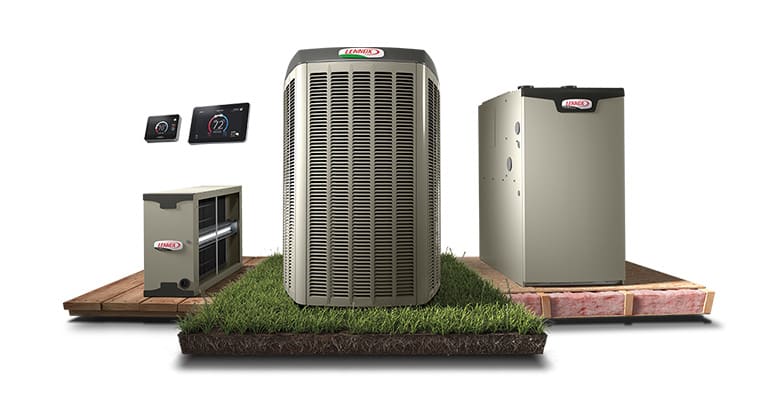 Get answers from a Lennox® Dealer.
It's easy to find an expert Lennox Dealer who can help you make the most of your HVAC system.
View Now
Products that add to the performance of
SL297NV Variable-Speed, Ultra-Low Emissions Gas Furnace
*

Lennox' SL97UH40NV36B, EL195UH100NE60C, SL280UH100NV60C, and EL180UH040NE36A units are the first commercially available natural Gas-Fired Fan type Central Furnaces to meet a NOx emission limit of 14 nanograms per Joule (ng/J).
Energy Star
Proper sizing and installation of equipment is critical to achieve optimal performance. Split system air conditioners and heat pumps (excluding ductless systems) must be matched with appropriate coil components to meet ENERGY STAR criteria. Ask your contractor for details or visit www.energystar.gov.