«

All

air-conditioners
sl28xcv
Air Conditioner
The most precise and efficient air conditioner available
Energy Star®
ENERGY STAR
®
Qualified
Warranty
All Dave Lennox Signature® Collection models come with a 10-Year Limited Warranty on compressor and covered components. For more information, visit www.Lennox.com/WarrantyYourWay.
View Full Product Specifications
Cooling Savings
Features
The Ultimate Side of Perfect Air
Not only is the SL28XCV air conditioner part of the Dave Lennox Signature® Collection, it's part of the Ultimate Comfort System™, which combines the best of everything Lennox has to offer to create an unprecedented whole-home comfort system that seamlessly and intelligently works together to stay finely tuned to your home and deliver consistently clean, perfect air.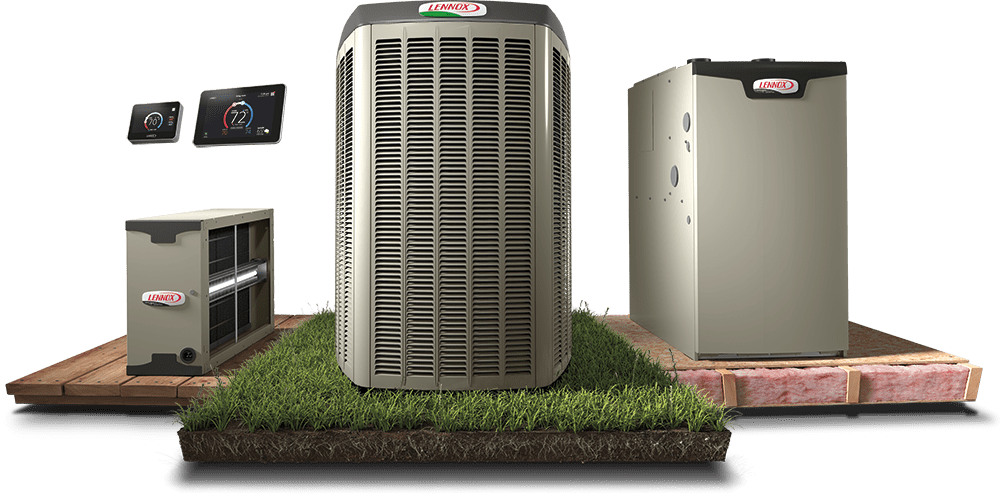 28 SEER is the new standard
This premier air conditioner delivers an efficiency rating of up to 28 SEER—no other air conditioner comes close to this level of efficiency. It's truly the very top of top-tier.
This air conditioner has also been designated as one of the Most Efficient ENERGY STAR® certified products in 2022. Products that are recognized as the Most Efficient of ENERGY STAR in 2022 prevent greenhouse gas emissions by meeting rigorous energy efficiency performance levels set by the U.S. Environmental Protection Agency.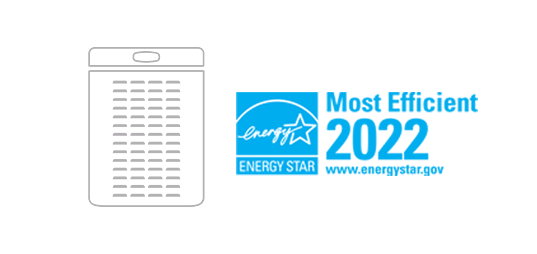 Beyond Quiet
This air conditioner has been engineered with a variable-capacity compressor which allows it to primarily run in low speed—drastically minimizing the sound of air kicking on or off inside the home. Add in a special sound-dampening system to absorb outdoor noise and you can be assured it operates at a noise level that is, quite simply, unheard of.
Our Uncontested Quantum™ Coil
With years of rigorous testing under the most extreme conditions, our Quantum Coil–featuring a proprietary aluminum alloy exclusive to Lennox–is designed to weather the harshest elements.
Smarter Together
With the help of the iComfort® S30 ultra smart thermostat, the SL28XCV air conditioner unlocks a world of connectivity. It stays finely tuned to your home by using sensors to react, diagnose, and troubleshoot—all while remaining in constant contact with your dealer to ensure proactive responses. Geofencing technology ensures your air turns on and off as you come and go. And the system even responds to the outdoor environment to adjust operation to account for factors like pollen and outdoor air quality.
We have higher standards. Others think so, too.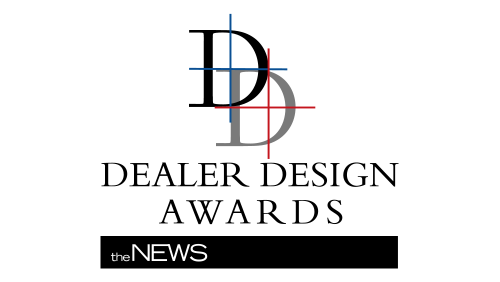 Ratings & Reviews
See what other customers are saying about
SL28XCV Air Conditioner
2 SL28XCV air conditioners at my house
September 06, 2023
I can't believe how much more comfortable my house is since the purchase of 2 new AC's and 1 new furnace from our local Lennox dealer (Van Haaften Plumbing & Heating in Pella, Iowa) Long story short, these units are awesome! Quiet, efficient, and comfortable--just like they told us it would be.

Yes, I recommend this product.
Dutch guy
Pella, Iowa
Age: 45 to 54
Gender: Male
Reason for Replacement: Used home purchase
Get answers from a Lennox® Dealer.
It's easy to find an expert Lennox Dealer who can help you make the most of your HVAC system.
View Now
Products that add to the performance of
SL28XCV Air Conditioner
*

Efficiency claim based on comparison of the average SEER of the SL28XCV as compared to the average SEER of the competitive variable capacity compressor units as published in AHRI (December 2020). Actual system combination efficiency may vary; consult AHRI for exact system efficiencies. Precision claim based on the average cooling capacity range of the SL28XCV as compared to the average cooling capacity of the competitive variable capacity compressor units (December 2020). Averages calculated across 2, 3, 4 and 5 tonnage.
Energy Star
Proper sizing and installation of equipment is critical to achieve optimal performance. Split system air conditioners and heat pumps (excluding ductless systems) must be matched with appropriate coil components to meet ENERGY STAR criteria. Ask your contractor for details or visit www.energystar.gov.