«

All

thermostats
Lennox S40 Smart Thermostat
NEW!
Thermostats
The ultimate controller for more precise comfort



Features
Balanced Temperature and Humidity
The Feels Like™ feature creates the temperature you want to feel, not just the temperature you set—much like the "Feels Like" temperature in a weather report. So when you set it to 72 F, it feels like 72.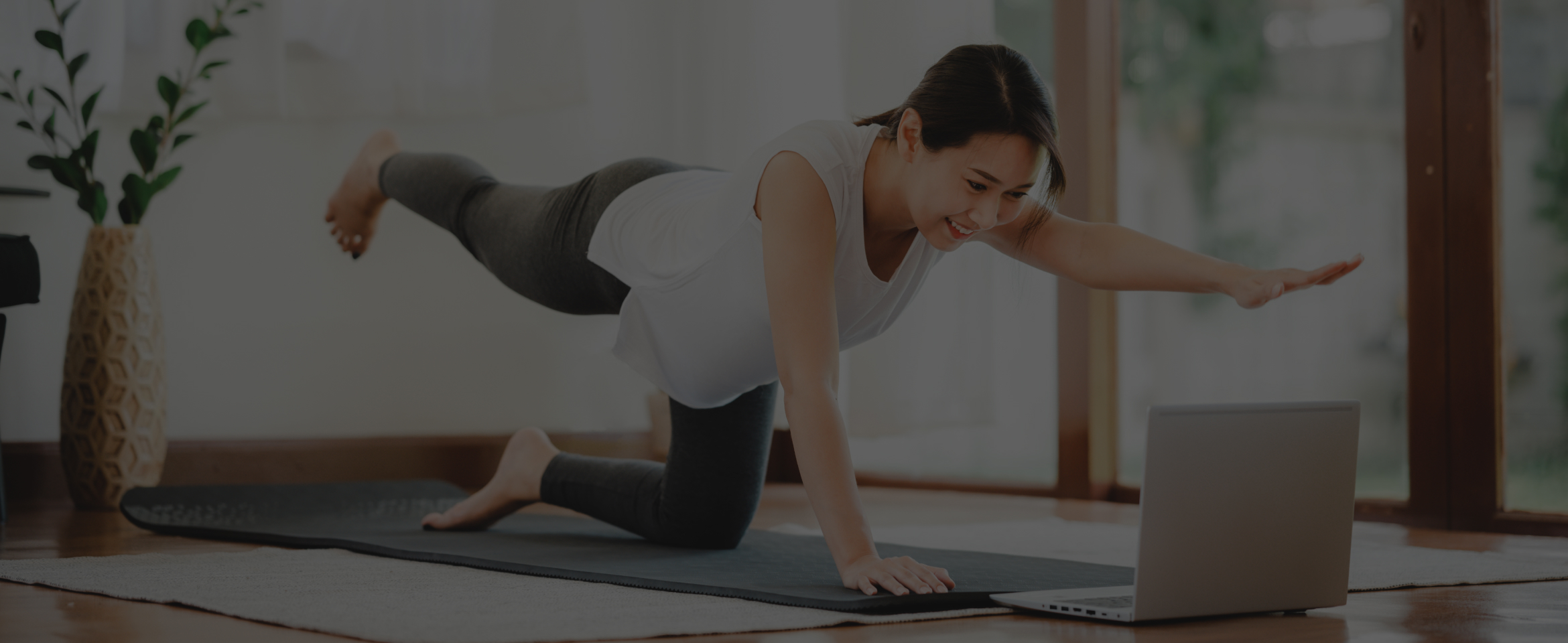 Precise Comfort® Plus
Works with Lennox digital variable-capacity equipment to offer the highest level of comfort and overall system performance.
Schedule IQ Technology
Uses homeowner inputs and Smart Away™ geo-fencing capabilities to learn your routine and create a schedule that maintains comfort when the home is occupied and help save energy when it's not.
Efficiency at your fingertips
One-touch Away Mode overrides your regular programming schedule with a single touch and sets back your heating and cooling set points to save energy.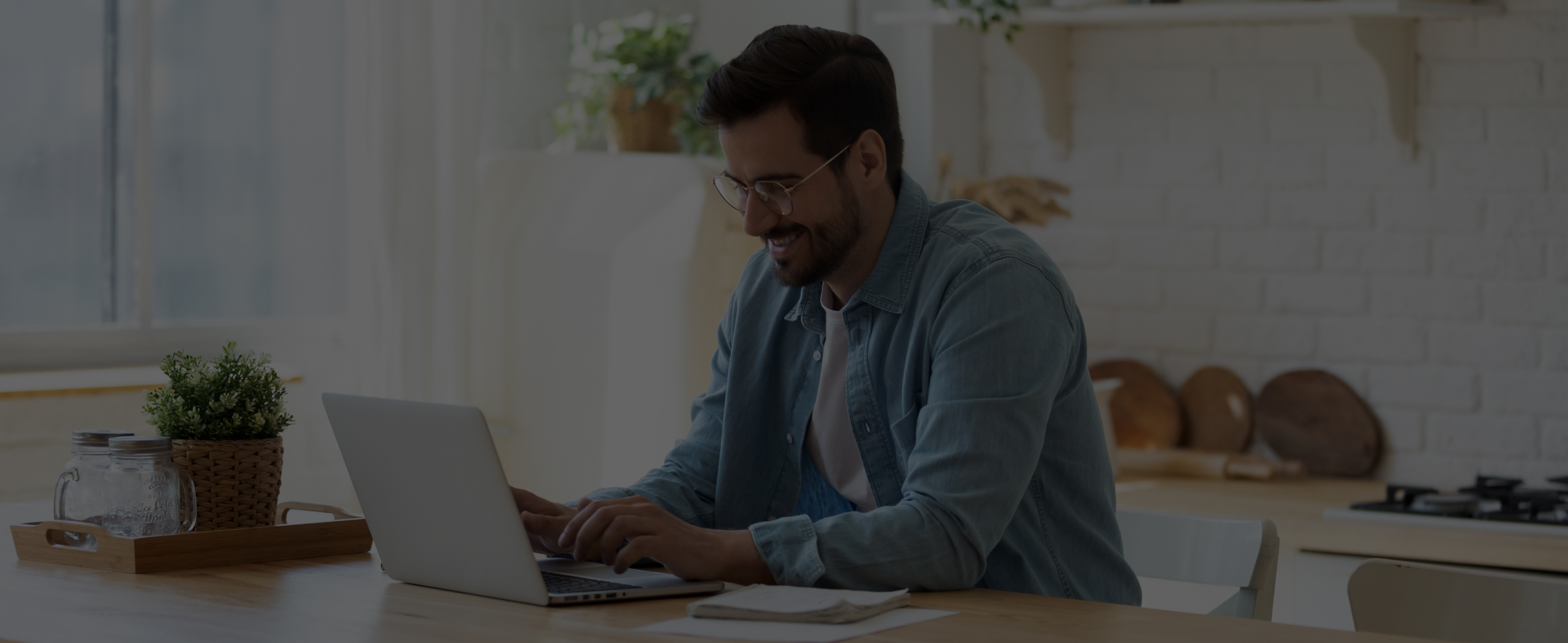 Digitally intelligent for precision and efficiency
This truly digital product is part of a fully communicating home comfort system. Sensors in the equipment allow the thermostat to diagnose issues and automatically make system adjustments to more precisely and efficiently maintain temperature, humidity and air quality.
Complete control at home or away
Remote control of your home environment is just one touch or voice command away with the Lennox S40 Smart Thermostat. Monitor temperatures and schedules from anywhere in the world using the Lennox Smart Thermostat app on your smartphone or tablet. Available on the App Store and Google Play.

The Lennox S40 Smart Thermostat effortlessly integrates with a range of smart home devices—from premium smart home systems like Control4 to popular virtual assistants like Amazon Alexa and Google Assistant.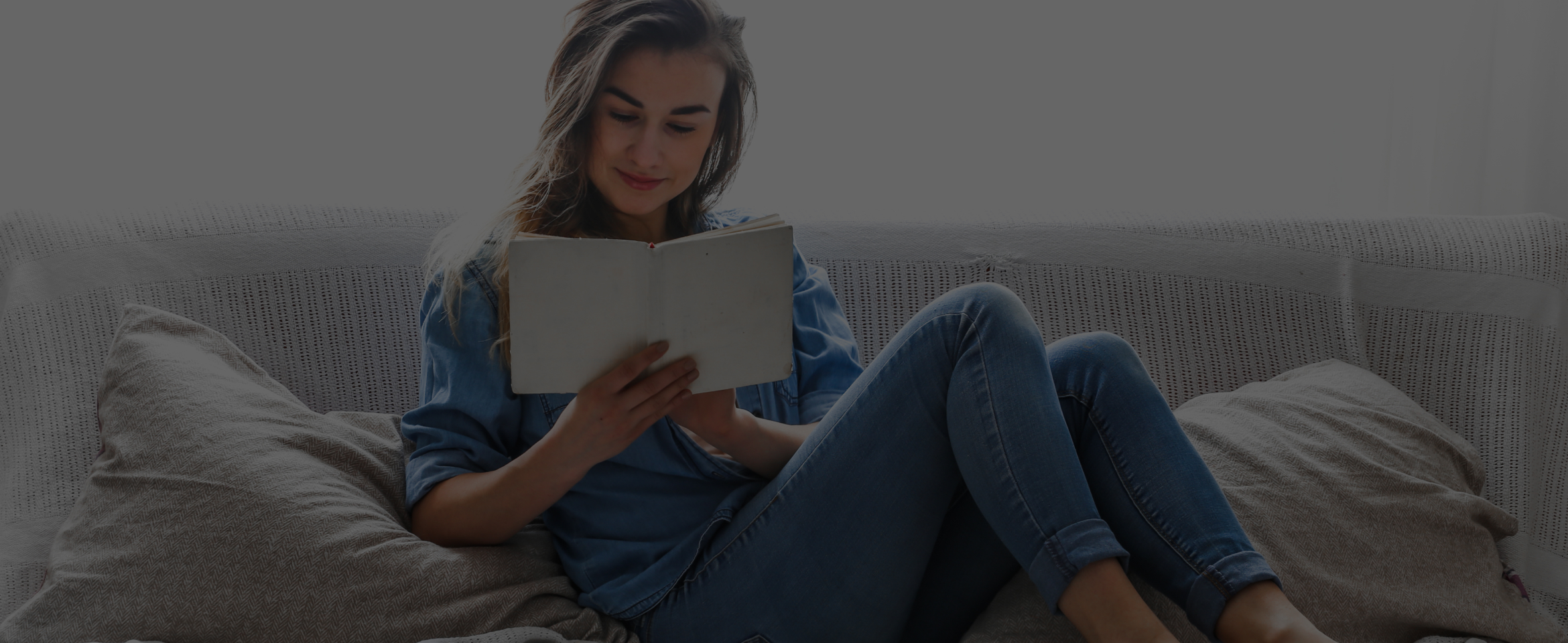 Advanced diagnostics keep your system at peak performance
Protect your investment and peace of mind with active monitoring of system operations through your Lennox S40 Smart Thermostat. This feature is free of charge and provides basic maintenance reminders, alerts you of potential issues, and can even allow you to remotely share diagnostics with your local Lennox dealer to troubleshoot and fix problems. This proactive care helps eliminate downtime and avoid unnecessary service visits and repair costs, ensuring nothing short of perfect air.
The Ultimate Side of Perfect Air
Not only is the Lennox S40 Smart Thermostat part of the Dave Lennox Signature® Collection, it's part of the Ultimate Comfort System™. This combines the best of everything Lennox has to offer to create an unprecedented whole-home comfort system that seamlessly and intelligently works together to stay finely tuned to your home and deliver consistently clean, perfect air.
Take your home comfort system to the next level
Complement your system with our suite of technologically advanced accessories to more precisely and efficiently maintain the temperature and air quality in your home. The Lennox Smart Air Quality Monitor is the only monitor of its kind that can detect air pollutants and trigger air cleaning on demand. Add on Lennox Smart Room Sensors to more evenly balance temperatures across rooms, plus the Lennox Wireless Extender to nearly double the connection coverage area and ensure you get the most from your communicating equipment. Altogether, it's the most advanced accessories package available that delivers next-level perfect air.
Get answers from a Lennox® Dealer.
It's easy to find an expert Lennox Dealer who can help you make the most of your HVAC system.
View Now
Products that add to the performance of
Lennox S40 Smart Thermostat