«

All

air-purification
Lennox Smart Air Quality Monitor
An air quality monitor that provides alerts, recommendations, and triggers air cleaning on demand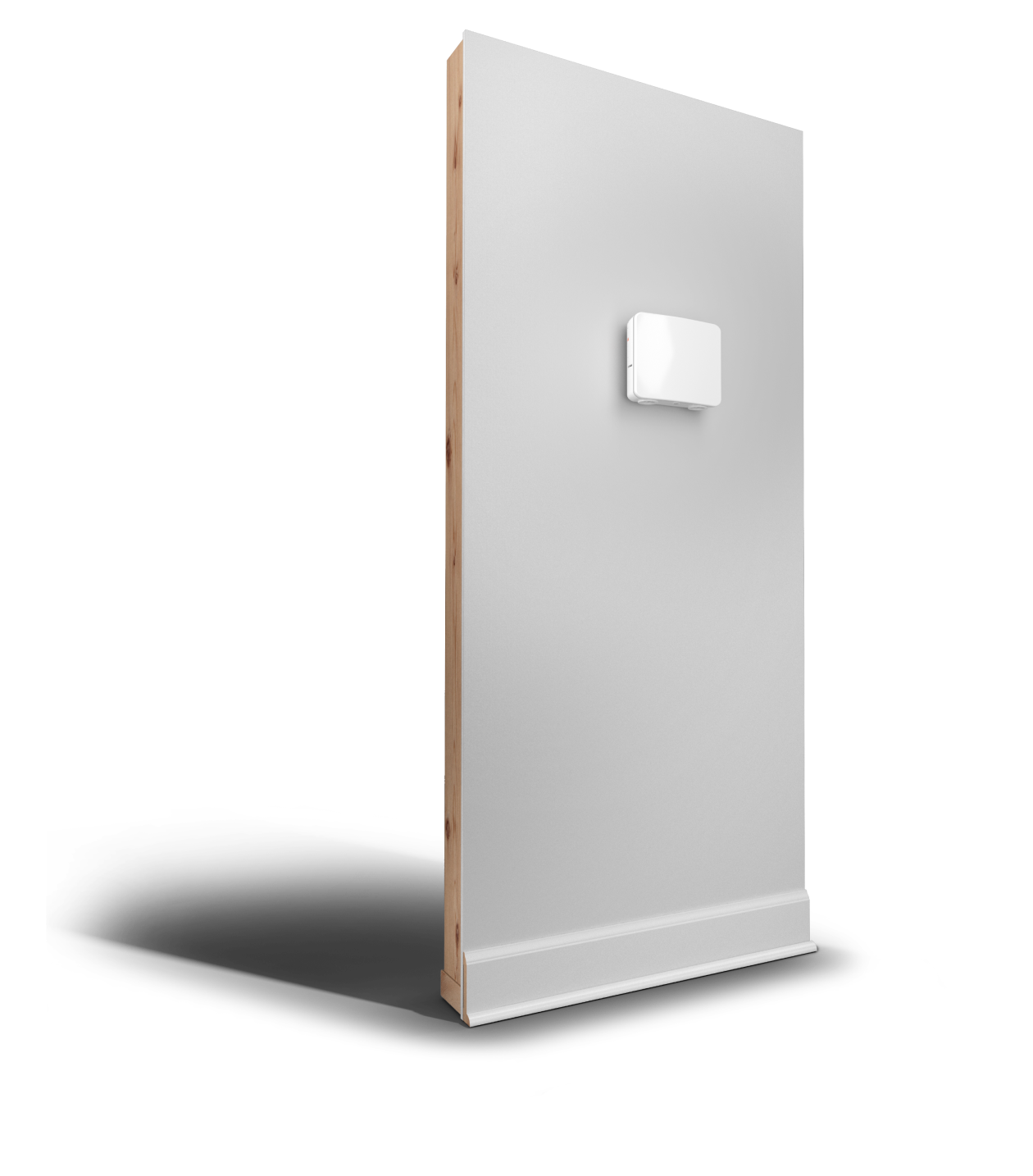 Features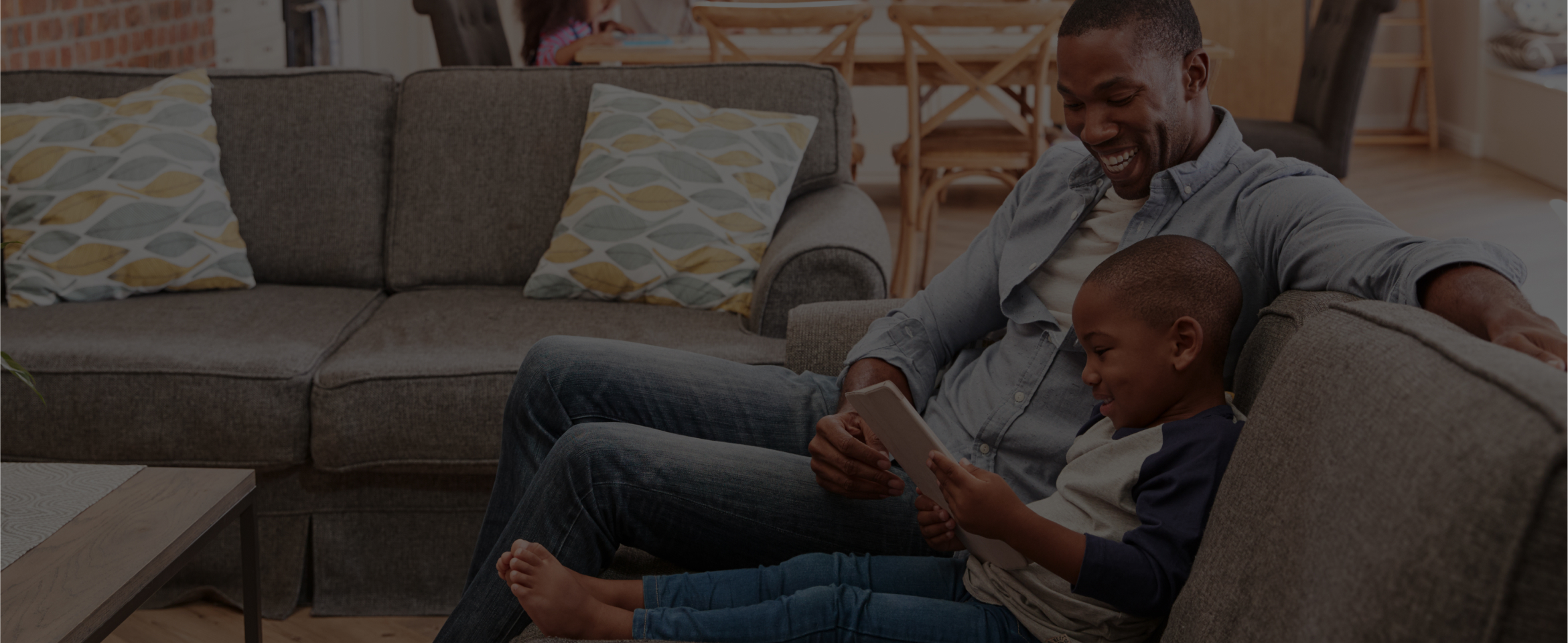 More perfect air together
When your HVAC system includes Healthy Climate® indoor air quality products, it can more effectively address the problems it detects. In fact, the Lennox Smart Air Quality Monitor is the only monitor available that enables on-demand ventilation, purification and filtration based on real-time air quality readings.
Perfect air, perfectly monitored
The Lennox Smart Air Quality Monitor detects and tracks particulates, carbon dioxide and volatile organic compounds (TVOC's) inside the home. When poor quality air is detected, it triggers your system to cycle and clean the air, providing peace of mind that your family is breathing the most healthy, perfect air.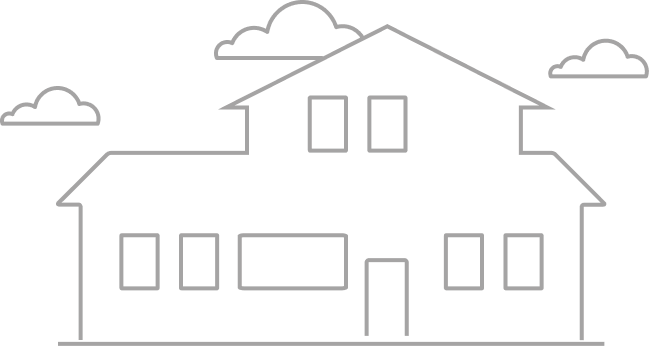 Smart for precision and efficiency
Designed to pair with the Lennox S40 Smart Thermostat as part of a fully communicating home comfort system.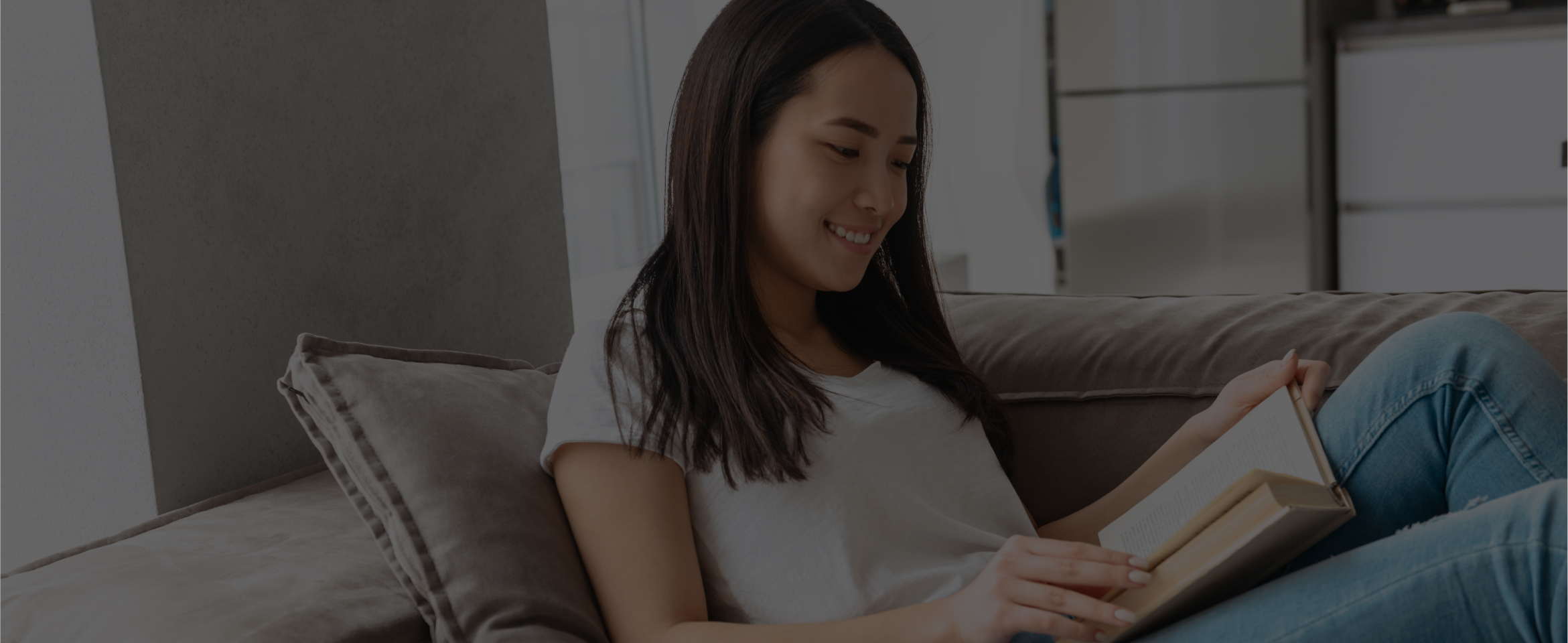 Greater control is at your fingertips
When connected to the Lennox S40 Smart Thermostat, homeowners can monitor and control the home's air quality from anywhere using the app.
Smart. Inside and out.
Real-time weather tracking meets seamless connectivity and communication. When paired with a ventilation system, it tracks the outdoor stats. If the climate conditions inside are better than what's outside, the Lennox Smart Air Quality Monitor will tell the Lennox S40 Smart Thermostat not to ventilate the home.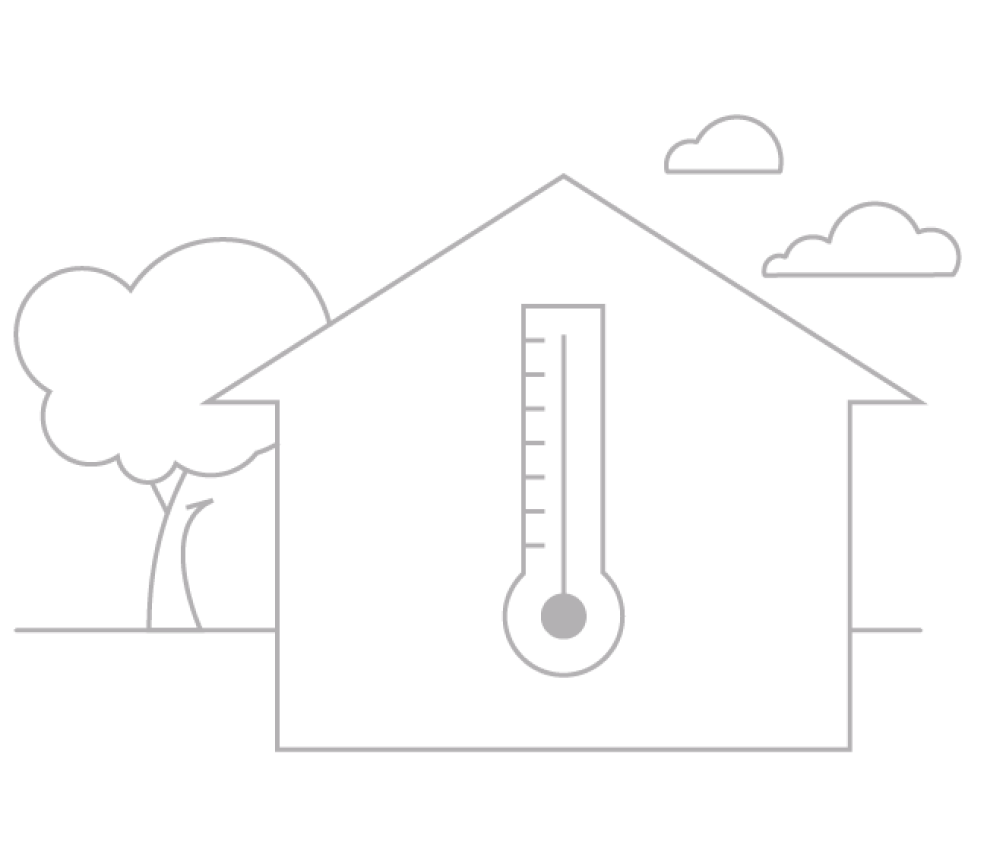 Greater range. Greater performance.
The Lennox Wireless Extender improves the connection between the S40 Smart Thermostat and smart sensors, such as the Smart Room Sensor and the Smart Air Quality Monitor, in larger homes or areas with reduced coverage or "dead spots." This strengthened connection nearly doubles the coverage area and thus enhances reliability, performance, and usability.
Get answers from a Lennox® Dealer.
It's easy to find an expert Lennox Dealer who can help you make the most of your HVAC system.
View Now
Products that add to the performance of
Lennox Smart Air Quality Monitor