«

All

zoning
Lennox Smart Room Sensor
Room temperature balancing sensor for Lennox S40 Smart Thermostat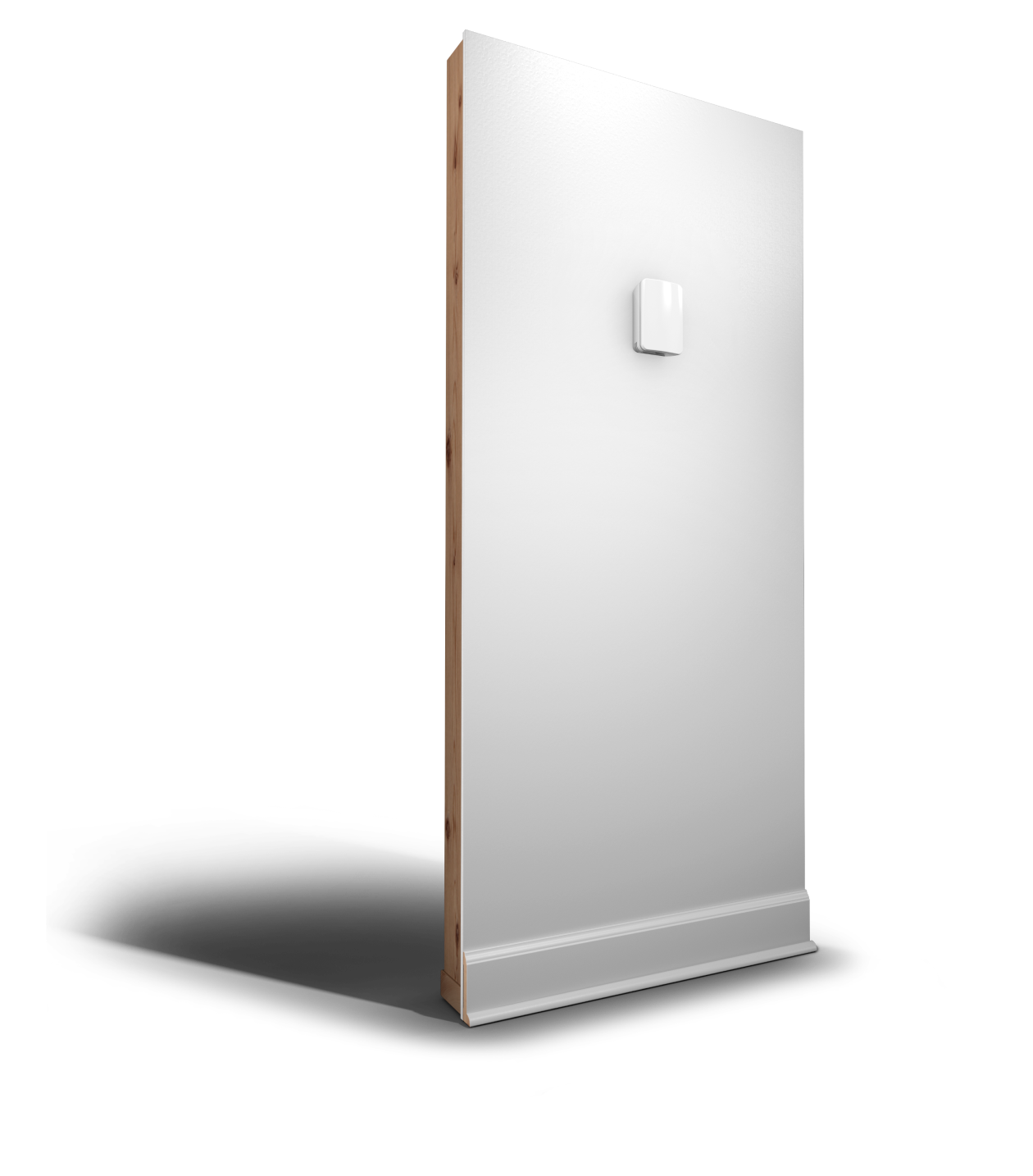 Features
Perfectly balanced temperatures across rooms
The Lennox Smart Room Sensor helps you dial in a more perfect environment by providing accurate temperature and humidity readings to the S40 Smart Thermostat and telling it how to balance temperatures across the rooms where the sensor is placed.
Perfectly balanced comfort and efficiency
The Lennox Smart Room Sensor isn't just about perfectly balanced comfort; it can also help you save energy. When a room is in use, occupancy sensors keep your set temperature. When it's not, the sensors revert to a more energy efficient temperature.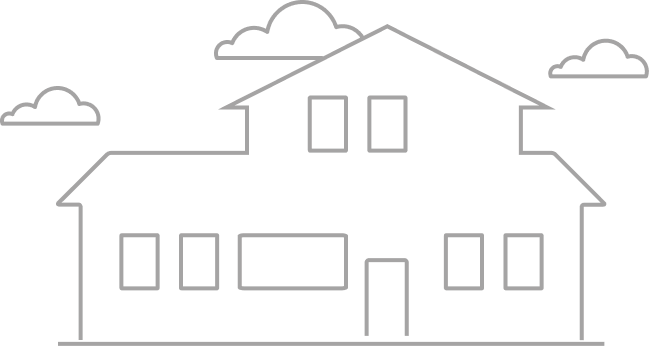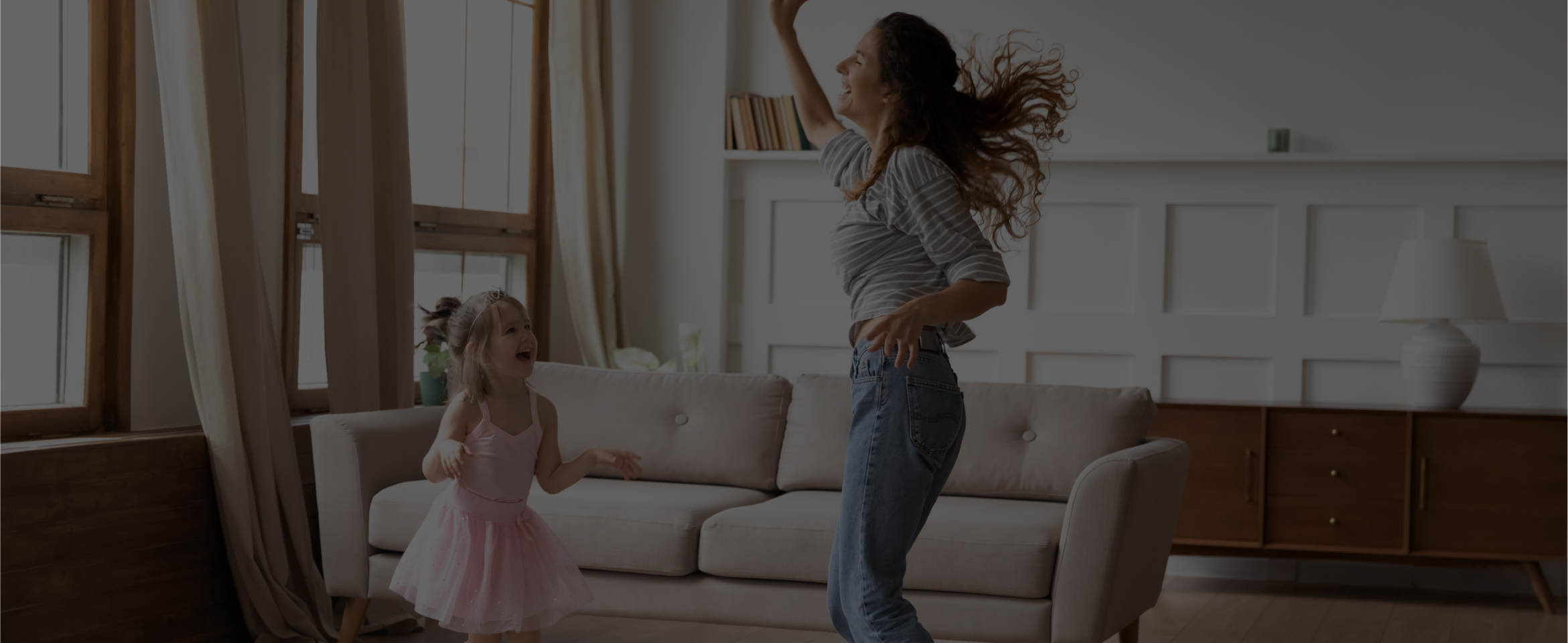 Smart for precision and efficiency
Designed to pair with the Lennox S40 Smart Thermostat as part of a fully communicating home comfort system.
Greater control is at your fingertips
When connected to the Lennox S40 Smart Thermostat, homeowners can monitor, control, and balance room temperatures from anywhere using the app.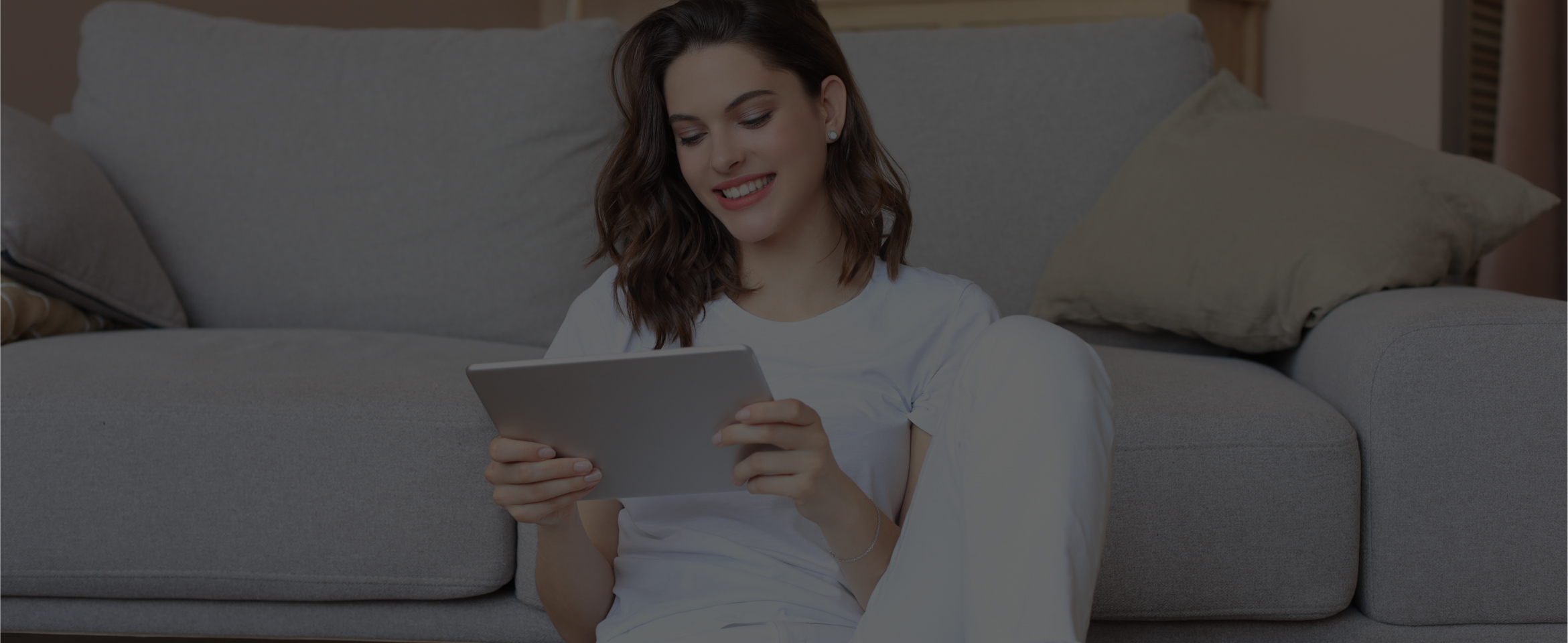 Versatile. Wireless. Smart.
The Lennox Smart Room Sensor is discrete, completely wireless, and thanks to its versatility and portability, installs in minutes.
Greater range. Greater performance.
The Lennox Wireless Extender improves the connection between the S40 Smart Thermostat and technologically advanced accessories, such as the Smart Room Sensor and the Smart Air Quality Monitor, in larger homes or areas with reduced coverage or "dead spots." This strengthened connection nearly doubles the coverage area and thus enhances reliability, performance, and usability.
Get answers from a Lennox® Dealer.
It's easy to find an expert Lennox Dealer who can help you make the most of your HVAC system.
View Now
Products that add to the performance of
Lennox Smart Room Sensor