«

All

air-handlers
cba38mv
Air Handler
The quietest and most efficient air handler you can buy*
Features
Whisper Quiet
If you've ever heard the pitter patter of little feet padding down the hall, you have a pretty good idea of how quiet a well-insulated variable speed motor blower can be.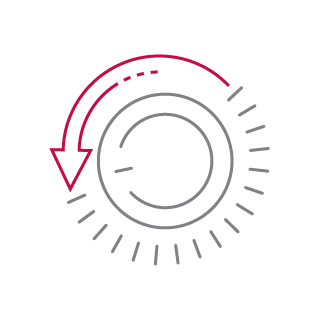 Comfortable at any speed
The variable speed motor in the CBA38MV knows exactly how hard it needs to work to keep you comfortable, speeding up and down accordingly. No wasted effort means no wasted energy—and lower utility bills.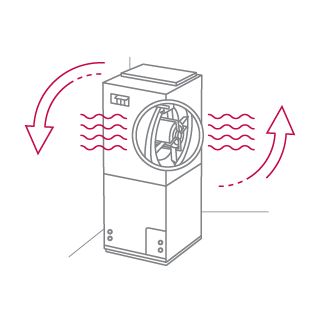 Worry-Free Performance
It's doubtful "my air handler" is high on your list of worries. But if it is, the enhanced aluminum Quantum™ Coil evaporator coil in the CBA38MV is designed to resist corrosion in all types of environments for years of trouble-free operation.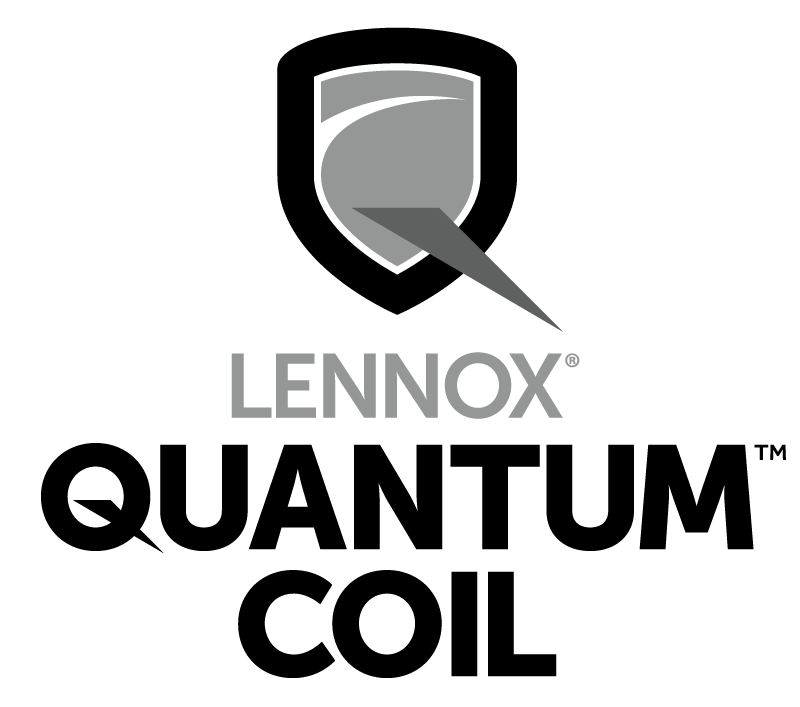 Compatible with the iComfort® S30 thermostat
The CBA38MV is compatible with the advanced control of the iComfort® S30 Smart Thermostat, which delivers unparalleled comfort and connectivity, whether you're home or away.
We have higher standards. Others think so, too.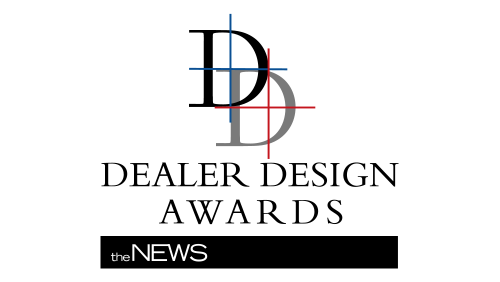 Ratings & Reviews
See what other customers are saying about
CBA38MV Air Handler
New Lennox AC system is a WOW
September 28, 2023
This new system is amazing, very efficient, quiet and economical. Bonus is the humidity is kept in balance and it makes such a big comfort difference.

Yes, I recommend this product.
Ronnie K
Arlington, TX
Age: Over 65`
Gender: Male
Reason for Replacement: Used home purchase
Get answers from a Lennox® Dealer.
It's easy to find an expert Lennox Dealer who can help you make the most of your HVAC system.
View Now
Resources
Glossary of terms
Air Handler

An air handler, or air handling unit, is the indoor part of an air conditioner or heat pump that moves cooled or heated air throughout the ductwork of your home. It is usually a large metal box containing important elements of an HVAC system that controls airflow and filtration. Lennox® air handlers are among the most efficient and quietest you can buy.

Learn More

iComfort®–Enabled

An iComfort®–enabled product is one that is designed to work with an iComfort® programmable thermostat as part of an advanced home comfort system. When you choose a heating, cooling or humidity control product that's iComfort-enabled, you're ensuring a higher level of home comfort and control.
Learn More

Variable Speed Motor

A motor that operates at a wide range of speeds to precisely control the distribution of heated and cooled air throughout the home.

Learn More
Products that add to the performance of
CBA38MV Air Handler
*

Based on sound pressure levels during operation of Lennox's CBA38MV-036 with factory-installed filter compared against 3-ton units of the leading competitors representing the majority of the total air handlers of like class sales volume in North America at equivalent external static pressure when set up per Section 4.5.3 of AHRI's 260-2001 test standard. Efficiency ratings (CFM/Watt) established per test standard: ANSI/AHRI 210/240-2008.