«

All

air-purification
Healthy Climate® In-Duct Air Purifier
NEW!
Duct-mounted air purifier that addresses indoor air pollutants in your home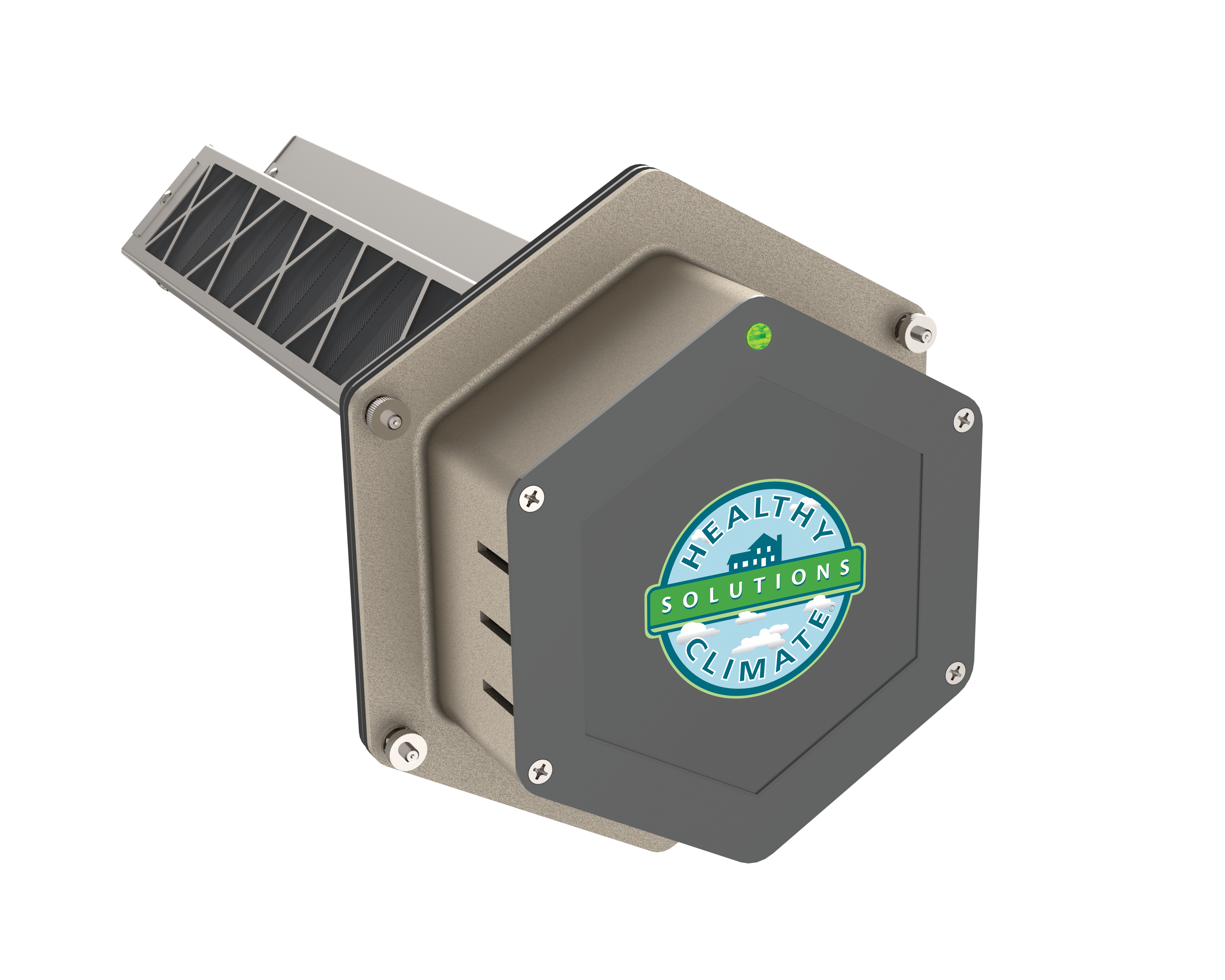 Features
Offering cleaner, healthier air in every room, the combination of a Healthy Climate® In-Duct Air Purifier and a Healthy Climate filter consistently addresses indoor air pollutants and effortlessly allows greater airflow through the home.*
The Healthy Climate In-Duct Air Purifier is an ozone-free, duct-mounted, air purifier that effectively reduces VOCs and formaldehyde.
Utilizes patent pending carbon and UV-C light technology.
Get answers from a Lennox® Dealer.
It's easy to find an expert Lennox Dealer who can help you make the most of your HVAC system.
View Now
Products that add to the performance of
Healthy Climate® In-Duct Air Purifier
*

The product and technologies described are not medical devices and are not intended to diagnose, treat, cure, or prevent any disease or illness.