«

All

packaged-units
LRP16GX
Packaged Gas/Electric Unit
High-efficiency, low emissions, two-stage, variable-speed packaged gas/electric unit
Warranty
5-Year Limited Warranty on covered components including compressor. This product may be eligible for valuable 10-Year Limited Extended Warranty coverage with product registration.
View Full Product Specifications
Cooling Savings
Features
Balanced comfort and efficiency
While most packaged units are single stage, meaning they're either on or off, this packaged unit can heat or cool at two different speeds. Most of the time the unit will meet heating or cooling needs at its lower speed, resulting in balanced and consistent temperatures with lower energy use.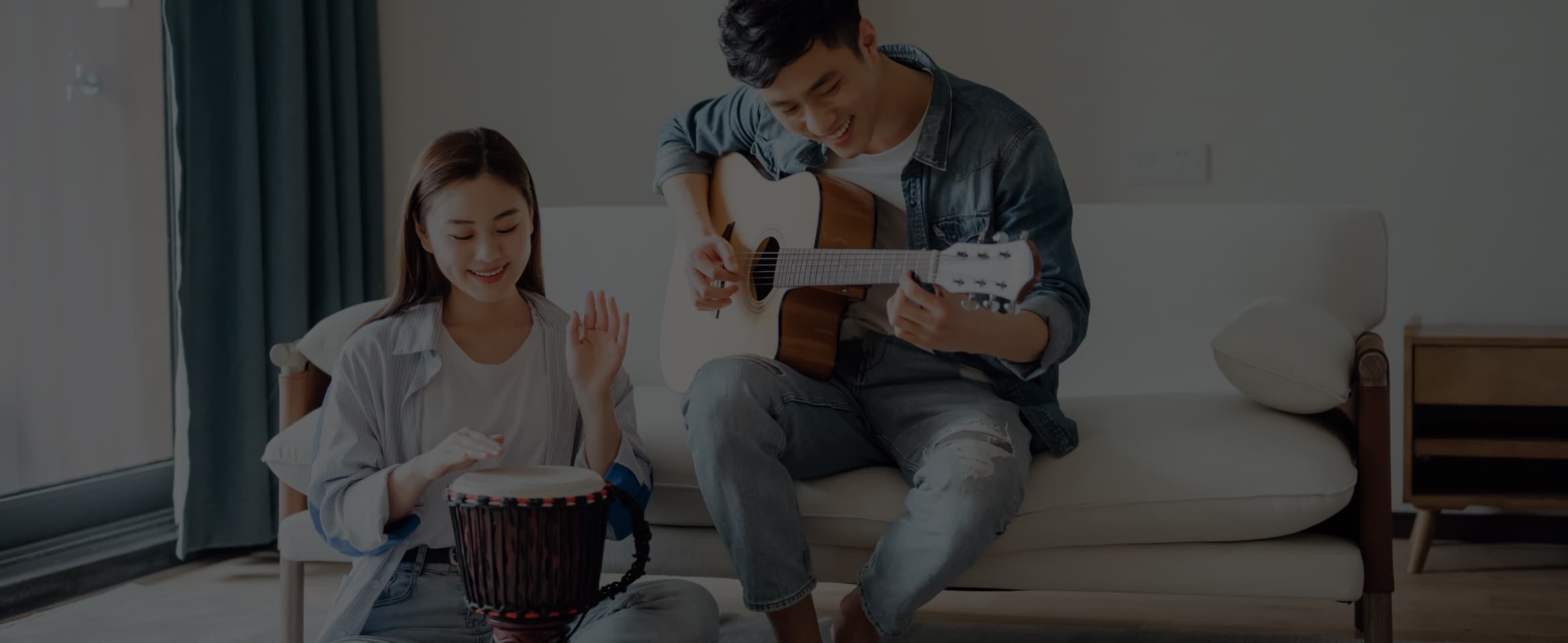 Use Less Energy. Save More Money.
With efficiencies of up to 81% AFUE and 16.00 SEER, equivalent to 15.20 SEER2*, the LRP16GX can deliver significant energy savings. In fact, it can help cut your energy bills by several hundred dollars per year. It may even help you qualify for energy rebates.
Quiet performance that's quite reliable
Every Lennox® packaged unit comes standard with an internally mounted fan that helps reduce vibrations and keep operating sounds at a minimum. This lets the unit operate at a volume as quiet as 74 dB, or the sound of a handheld food mixer.
SilentComfort™ technology for peace, quiet and comfort
SilentComfort™ technology combines advanced engineering with sound-absorbing insulation to deliver the ultimate in quiet performance.
Discreet, streamlined and simple to install
Lennox packaged units have a compact footprint that allows for quick installation and blends in seamlessly with your outdoor environment.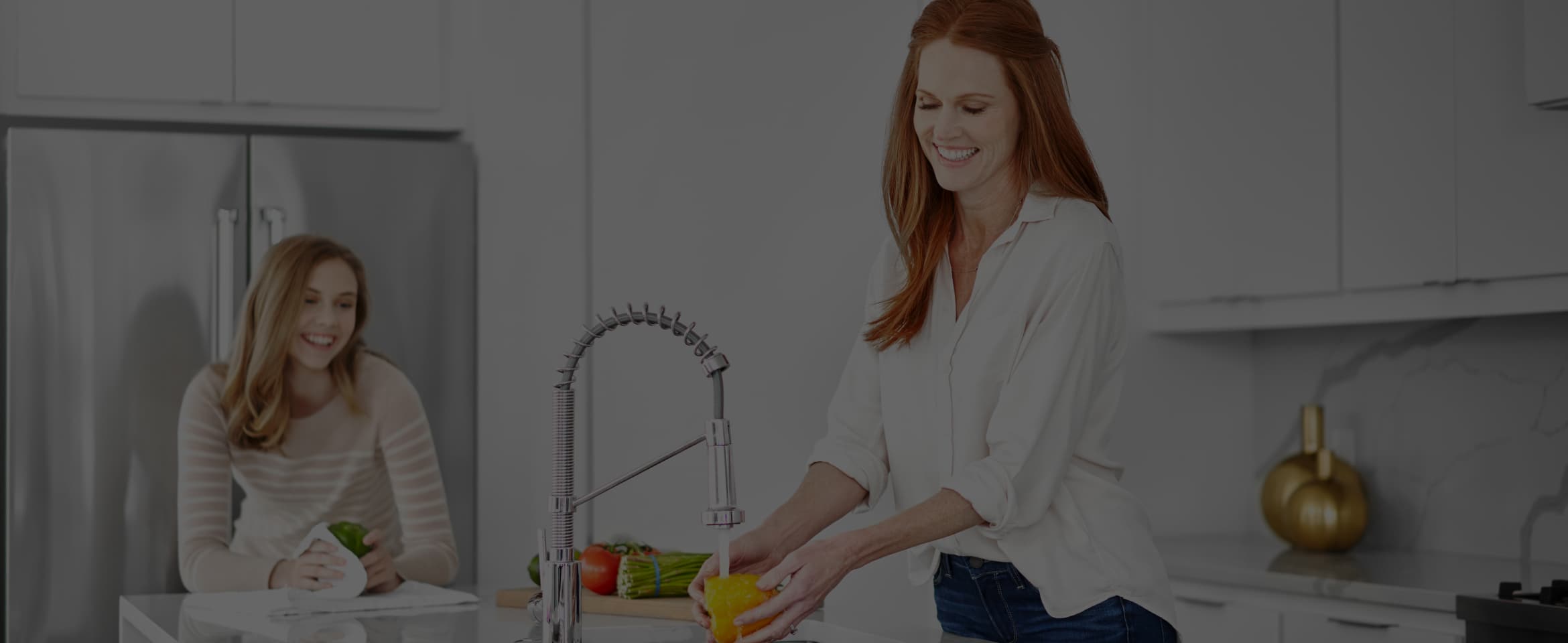 Comfort you can feel good about
Efficient and environmentally friendly, this unit produces fewer NOx emissions than standard packaged units. So you can feel good about your environment, inside and out. These NOx, or Nitrogen Oxide, emissions from packaged units produce ground-level ozone, which impacts the environment and your health.
Get answers from a Lennox® Dealer.
It's easy to find an expert Lennox Dealer who can help you make the most of your HVAC system.
View Now
Products that add to the performance of
LRP16GX Packaged Gas/Electric
*

Data is based on preliminary estimates. These numbers are subject to change.