«

All

mini-split-systems
MHB
MINI-SPLIT HEAT PUMP
Standard-efficiency, variable-capacity, mini-split heat pump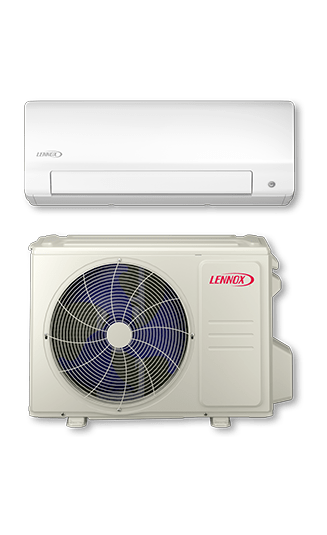 Energy Star®
ENERGY STAR
®
Qualified
Warranty
7-Year Limited Warranty on the compressor; 5-Year Limited Warranty on covered components.
View Full Product Specifications
Cooling Savings
Features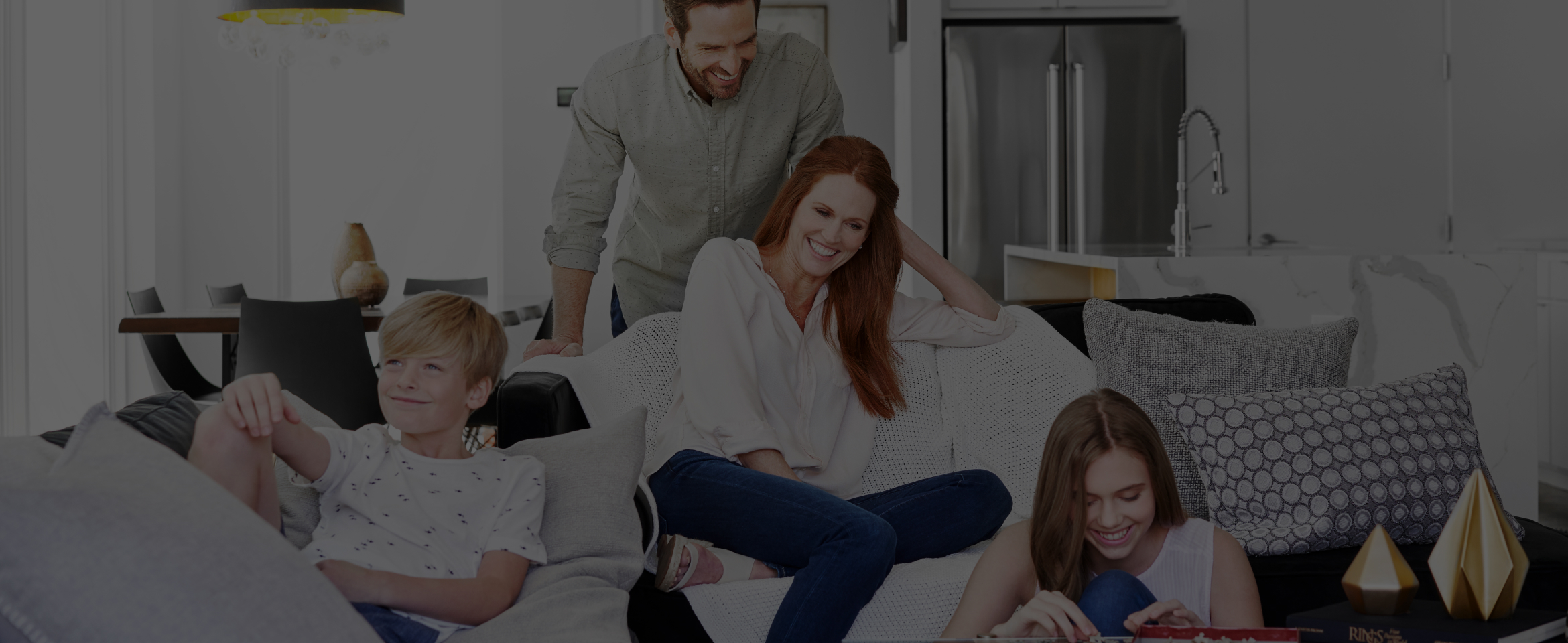 Variable Capacity, Constant Efficiency
This product offers variable-capacity operation, meaning it can adjust heating and cooling output like a dimmer switch to perfectly match your comfort needs to your energy use.
Use Less Energy. Save More Money.
With efficiencies of up to 21.50 SEER and an HSPF of 10.80, the MHB can deliver substantial energy savings. In fact, it can help cut your energy bills by several hundred dollars per year. It may even help you qualify for energy rebates.
ENERGY STAR® Certified
Heating, ventilation and air-conditioning (HVAC) equipment with the ENERGY STAR label meets or exceeds federal guidelines for energy-efficient performance.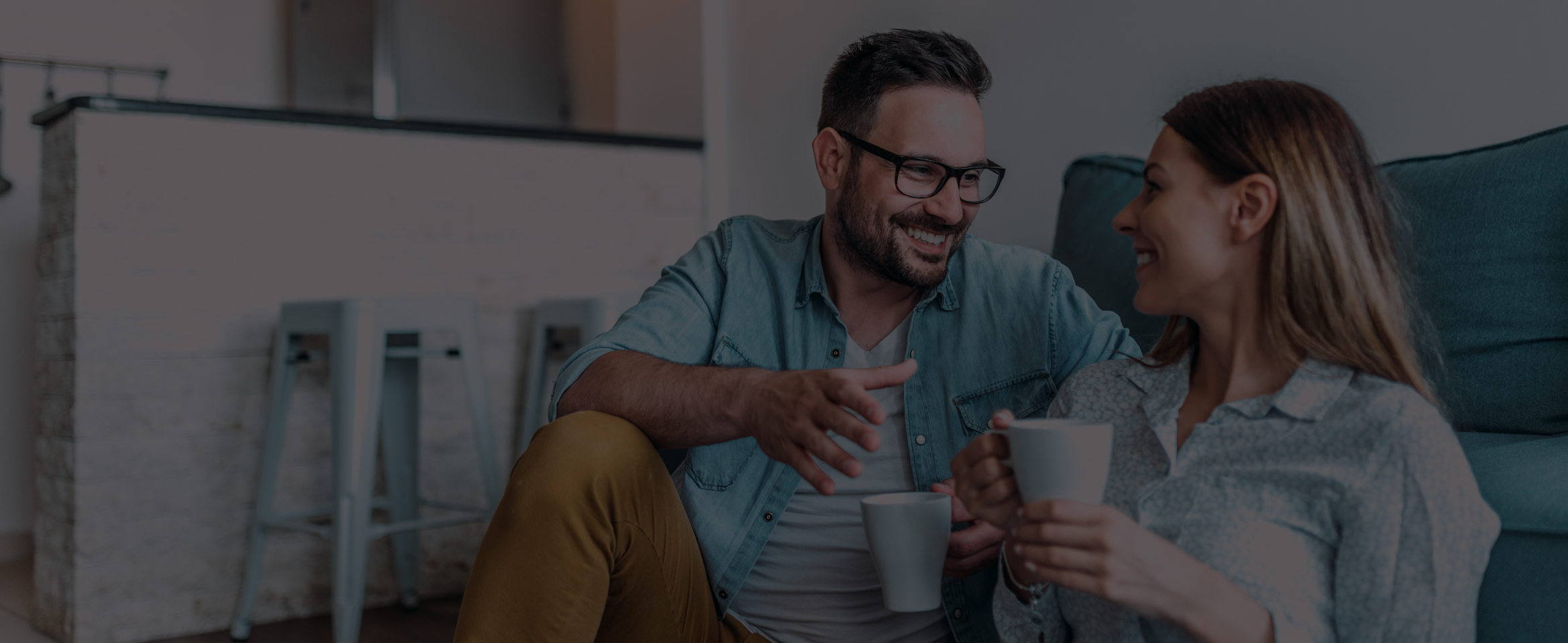 Maximum Comfort. Minimum Noise.
Silence is maintained with indoor units that operate as low as 20 dB which means they are literally whisper quiet. Our outdoor units operate as low as 53.5 dB, or the sound of an electric toothbrush.
Ratings & Reviews
See what other customers are saying about
MHB Mini-Split Heat Pump
Exceptional performance, quality and durability
June 13, 2023
Just had the system installed and we're loving it. This is our second Lennox system and it's the only brand we'll use. The overall performance is consistent and accurate and it's super quiet too!

Yes, I recommend this product.
Charles and Michelle M
Springfield, Pa
Age: 35 to 44
Gender: Male
Reason for Replacement: Planned
Get answers from a Lennox® Dealer.
It's easy to find an expert Lennox Dealer who can help you make the most of your HVAC system.
View Now
*

Data is based on preliminary estimates. These numbers are subject to change.
Energy Star
Proper sizing and installation of equipment is critical to achieve optimal performance. Split system air conditioners and heat pumps (excluding ductless systems) must be matched with appropriate coil components to meet ENERGY STAR criteria. Ask your contractor for details or visit www.energystar.gov.