«

All

garage-heaters
tua
Separated Combustion Garage Heater
Separated combustion heating for hard-to-heat garages or utility areas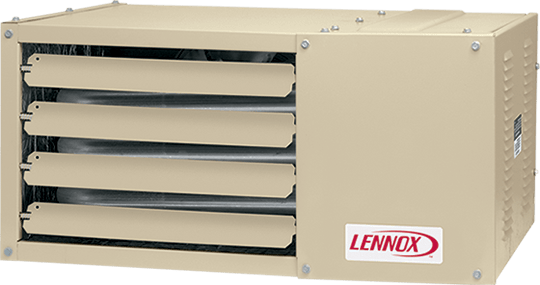 Features
The right heater for your space
The T-Class™ TUA is available in a range of sizes, with heat outputs ranging from 45,000 to 75,000 Btuh. Each size features a space-saving, low-profile design, and can run on your choice of propane or natural gas.

Separated combustion means safety
In areas with excessive dirt, dust, humidity or negative pressure, reliable area heating can be difficult. But the T-Class TUA separated combustion garage heater delivers abundant warmth safely and effectively.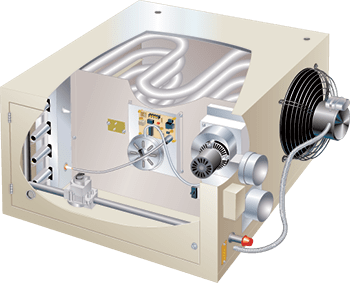 Ratings & Reviews
See what other customers are saying about
T-Class™ TUA Separated Combustion Garage Heaters
Garage heater TUA045
November 02, 2017
Heating operation is perfectly fine, however fan noise is more than necessary due to vibration from fan blade not being properly balanced.

Yes, I recommend this product.
CB88
MN, United States
Age: Over 65`
Gender: Male
Reason for Replacement: Planned
Get answers from a Lennox® Dealer.
It's easy to find an expert Lennox Dealer who can help you make the most of your HVAC system.
View Now
Resources
Glossary of terms
British Thermal Unit Per Hour (BTUh)

British thermal units per hour.
Learn More

Garage Heaters

Natural or propane gas units that provide warmth for car garages of almost any size during the winter months. Separated combustion models provide heating for hard-to-heat applications.
Learn More

Heat Exchanger

A heat exchanger is a heating component that is located in the furnace and transfers heat to the surrounding air, which is then pumped throughout the home.
Learn More