«

All

boilers
GCWB95
Boiler
High efficiency, modulating gas-fired condensing combination water boiler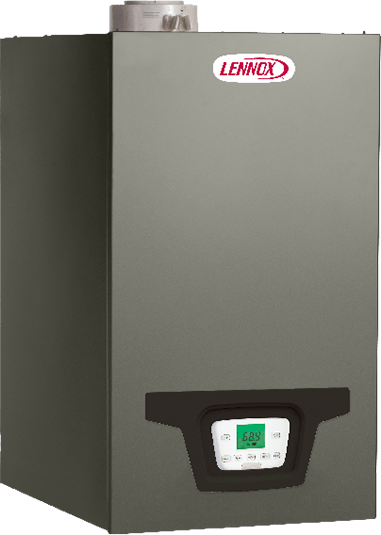 Energy Star®
ENERGY STAR
®
Qualified
Warranty
15-Year Limited Warranty on Heat Exchanger; 10-Year Limited Warranty on covered components.
View Full Product Specifications
Heating Savings
Features
The pinnacle of efficiency
At 95% AFUE, this natural gas combination boiler is remarkably efficient
and 2021 ENERGY-STAR® Most Efficient. So that perfectly warm air and an endless
stream of hot water comes with minimal energy waste.
Learn more about Lennox awards for innovative initiatives in product design.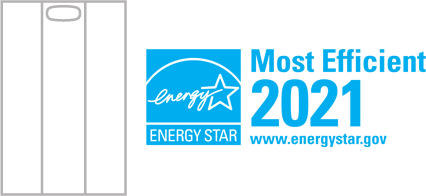 Real-time comfort
Faster heating times deliver both home heating and hot water on demand.
You can run the dishwasher, do a load of laundry, and take a shower without running out of hot water.
Perfectly pinpointed adjustments
Self commissioning allows this combination boiler to make its own adjustments during installation for immediate comfort that's perfectly tuned to your home.
Ratings & Reviews
See what other customers are saying about
GCWB95 Boiler
True to core product
May 26, 2023
Descent product that was purchased by me last year and i'm so happy with this

Yes, I recommend this product.
Gary David
Denver
Age: 35 to 44
Gender: Male
Reason for Replacement: New home purchase
Get answers from a Lennox® Dealer.
It's easy to find an expert Lennox Dealer who can help you make the most of your HVAC system.
View Now
Resources
Glossary of terms
Energy Star®

ENERGY STAR® is a program of the U.S. Environmental Protection Agency (EPA) designed to help consumers and businesses save money by choosing energy-efficient products and technologies. Heating, ventilation and air-conditioning (HVAC) equipment with the ENERGY STAR® label meets or exceeds federal guidelines for energy-efficient performance.

Learn More

Heat Exchanger

A heat exchanger is a heating component that is located in the furnace and transfers heat to the surrounding air, which is then pumped throughout the home.
Learn More
Energy Star
Proper sizing and installation of equipment is critical to achieve optimal performance. Split system air conditioners and heat pumps (excluding ductless systems) must be matched with appropriate coil components to meet ENERGY STAR criteria. Ask your contractor for details or visit www.energystar.gov.