At Lennox, we're proud to have strong, female leaders in a number of roles that span from our corporate office and Lennox® Stores to our sales team and dealer partners. But there is still a significant gender gap in the HVAC industry. According to the U.S. Bureau of Labor Statistics, women made up nearly 47 percent of the U.S. labor force in 2017, but women only make up 2 percent of the 448,000 installers and technicians employed in the HVAC industry - that equals fewer than 200 female technicians out of 9,000 total per state.
There are several opportunities to step into a new career path in the HVAC industry. Whether utilizing existing skillsets or mastering a new craft, women can enter the industry as an installer or technician and grow their trade into being a small business owner. There's also a wide range of opportunities available with manufacturers, retailers and distributors.
At Lennox, we want to close the gender gap and empower women to become the future of HVAC. That's why we provide training, mentorship and hands-on experience that will equip you for security, fulfillment and career growth. You can click here to view current opportunities at Lennox.

Meet a few of our female leaders here at Lennox and see how they're impacting the future of HVAC:

Tammie Thomas, Lennox Territory Manager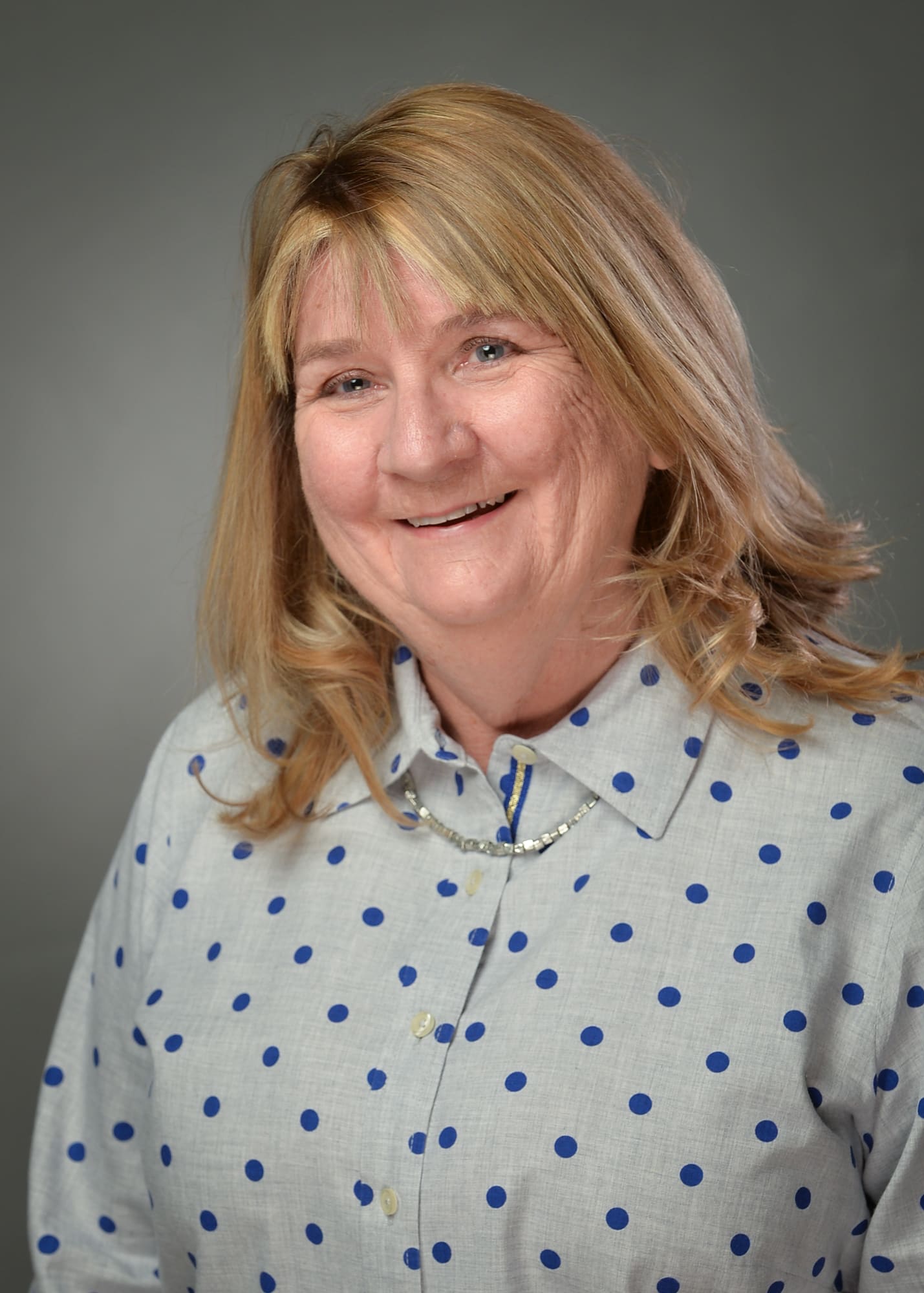 Tammie is responsible for developing new prospects and interacting with their customer base to increase sales of products and services with a general focus on local market accounts and prospects. With more than 20 years in the HVAC industry, she's a pioneer who's not only been recognized by her peers and clients, but she's also been honored with several sales awards during her Lennox tenure.
Lanessa Bannister, VP, Lennox Stores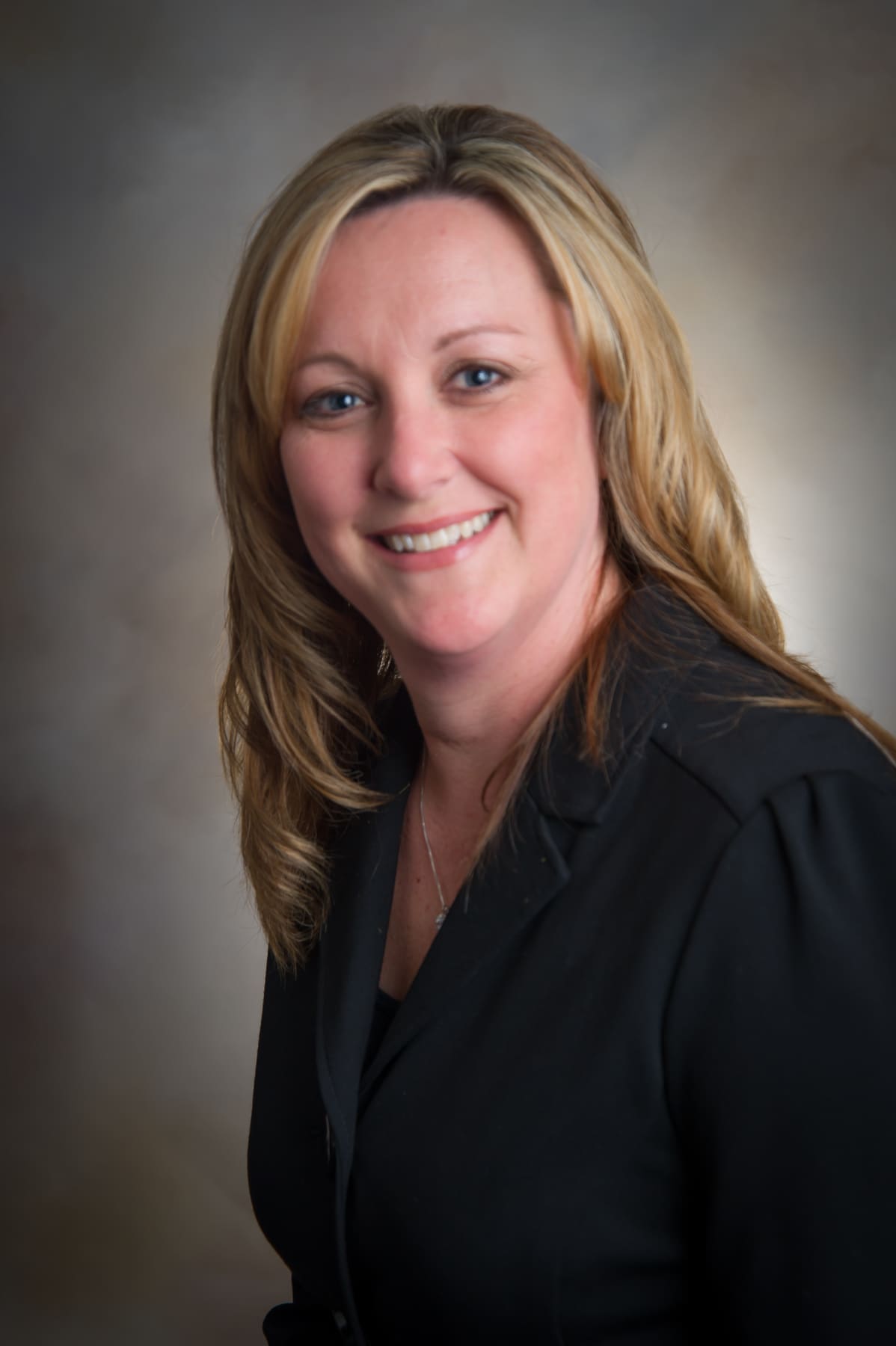 Working her whole career in a male-dominated industry, Lanessa has consistently worked to earn the respect of her peers and customers. She believes success comes from leading by example and ensuring a team effort and loves seeing people work together to accomplish a common goal. In addition to celebrating milestones, Lanessa loves day-to-day interactions with her team and finds it exhilarating to watch her team members develop in their careers.
Melonie Carnegie, Director of Lennox
Learning Solutions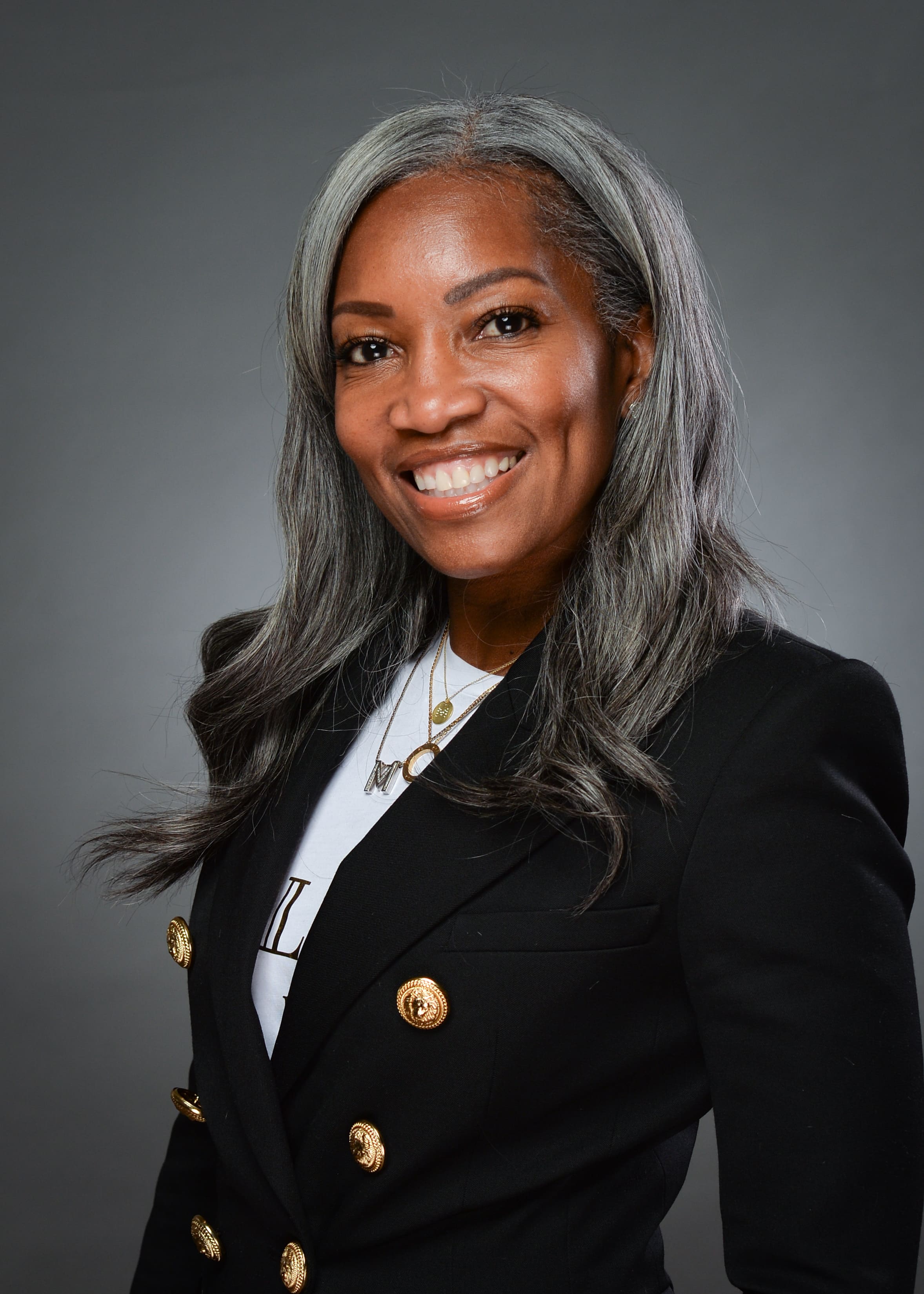 Melonie starts her day at 4:15 a.m. at CrossFit, and from there she applies that hard work and dedication each day at Lennox. Melonie's mission in life is to not just survive but to thrive, and to do it with some passion, compassion, humor and style. She's motivated by seeing her team succeed and enjoys collaborating with leaders at every level within the organization.

Stephanie Bond, Director of Marketing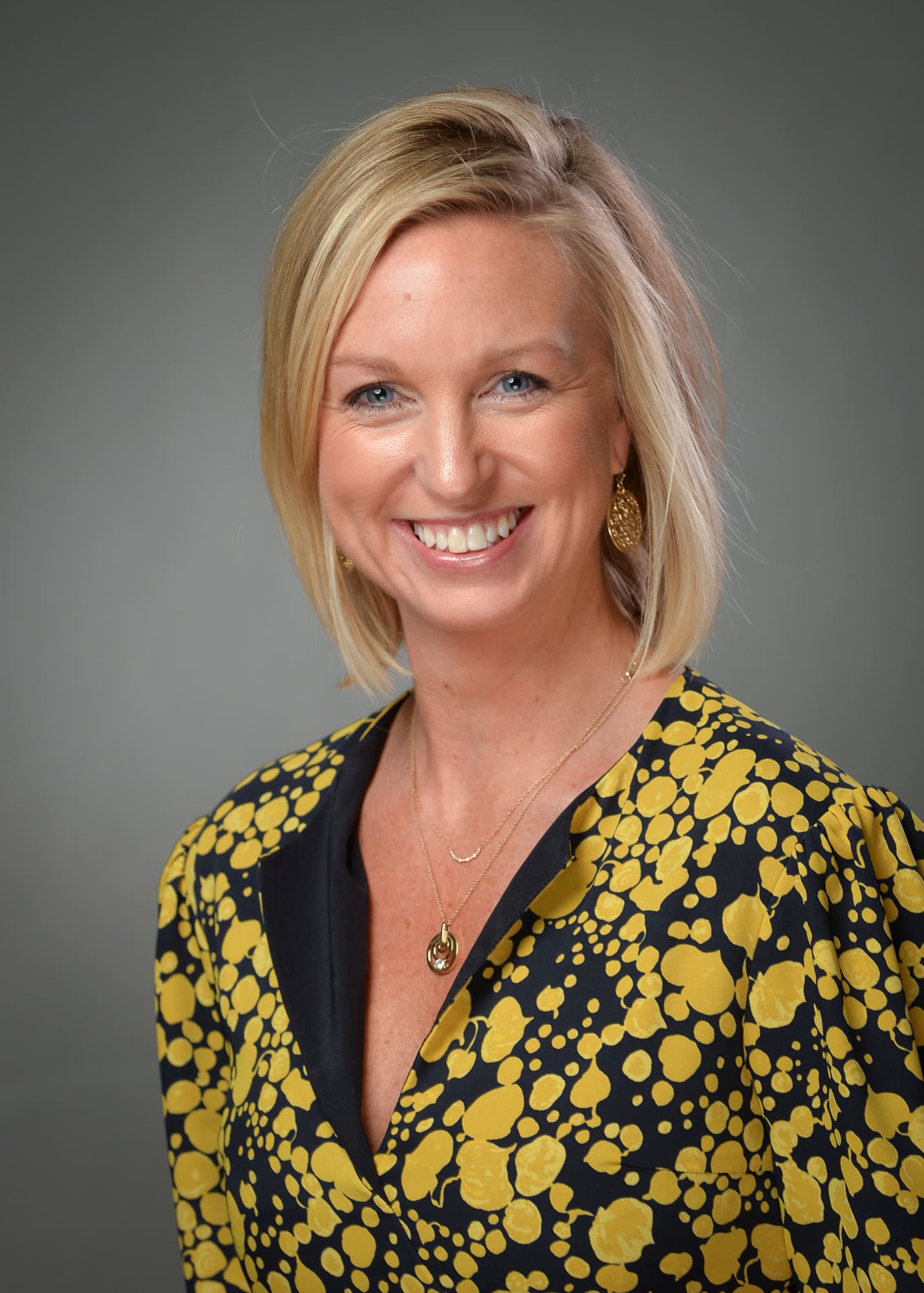 Stephanie says that the three things brought her to Lennox are the ones that keep her coming back each day, "The incredible leadership throughout the entire organization that embrace our core values of respect, integrity and excellence; The opportunity for new thinking even within a 125 year old company; And the willingness to invest in its people to ensure that today we are each a little bit better than yesterday."

Are you ready to make your move in the HVAC industry? Click here to learn more about career opportunities at Lennox.