---
Before we begin, here's a look at some key energy efficiency terms and concepts.
Products That Pave a Greener Way
Years ago, we made our mark on the heating and cooling industry by creating the world's first air conditioner rated at more than 20.5 SEER. Today, we produce the most efficient gas furnace on the market. Basically, green innovation has been, is, and will always be one of the greater purposes that drive us.
Here are some recent innovations and recognitions to further prove our point.
Ultra-low NOx Furnaces
Along with the state of California, we're leading the way with low-NOx initiatives and solutions. These NOx, or Nitrogen Oxide, emissions from gas furnaces produce ground-level ozone, which impacts the environment and your health. And we're proud to say that Lennox is the first and only company to provide a full line of ultra-low emission furnaces. Learn more about our ultra-low emissions furnaces.
PureAir S
The ultimate in safe, healthy, whole-home air purification. Because, unlike every other purification system, the PureAir S not only produces zero lung-irritating ozone, it even converts existing ozone found in the home into clean, healthy oxygen.
---
Industry-Wide Recognition
Year after year, leading institutions choose to award Lennox for its industry-defining initiatives in the heating and cooling industry. One of the most significant of those is being a four-time recipient of the ENERGY STAR® Manufacturing Partner of the Year award.
Here are some other notable green-focused certifications and awards.

These products meet rigorous performance levels to deliver exceptional efficiency and comfort with minimal energy use.
---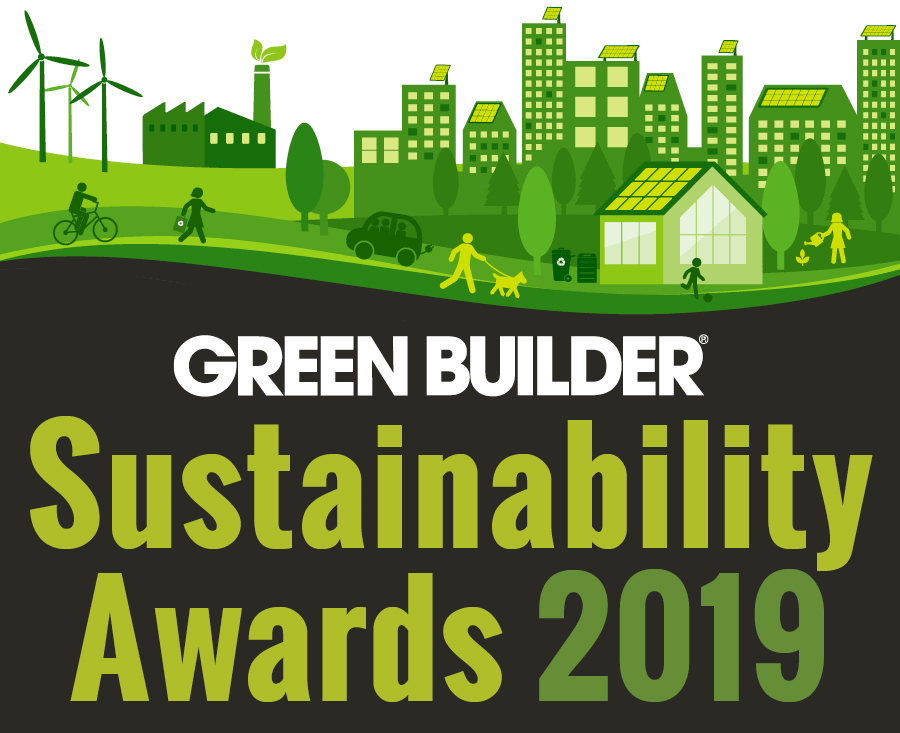 Designed to recognize a product, technology, or material that has contributed to enhancing the sustainability of the built environment.
---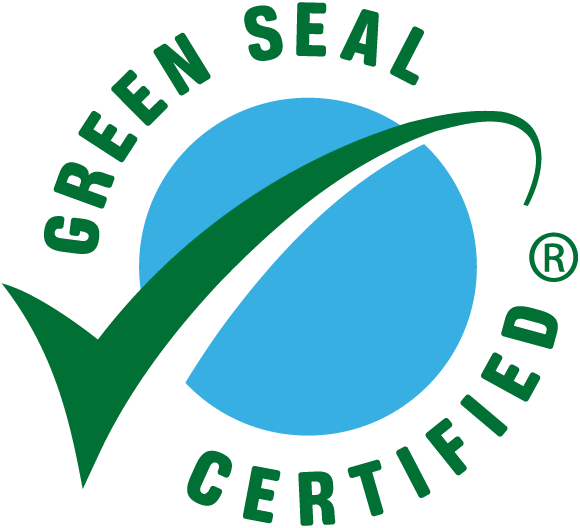 Given to products for meeting or exceeding leadership-level, life-cycle-based criteria for sustainability.
---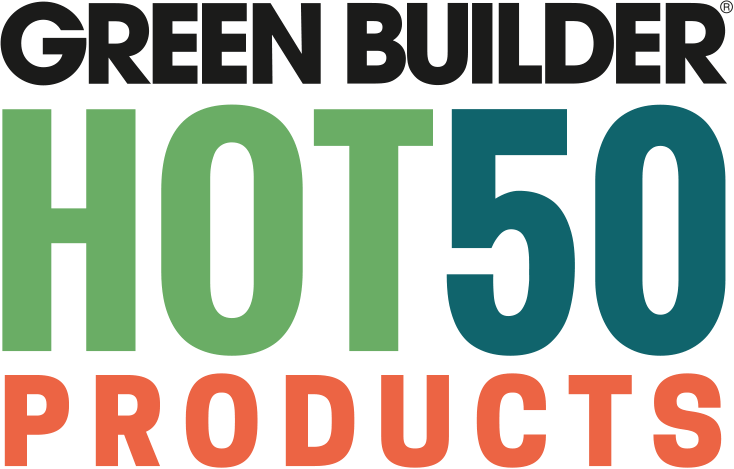 An annual selection of the most innovative, creative and all-around sustainable products available to the building market.
---
Thermostat Recycling
Our facilities actively seek out ways to reduce hazardous materials, energy use, and harmful emissions. Among those initiatives have been our thermostat recycling programs in the United States and Canada. Older thermostats contain mercury that, if not properly disposed of, can be harmful to the environment. But through collective efforts like these, we are making a difference.
U.S.
In the United States, we've partnered with the Thermostat Recycling Corporation to collect and properly dispose of thousands of thermostats by placing collection containers at all of our distribution centers. To find a location near you, visit thermostat-recycle.org or use the store locator on our Lennox Stores page.
Canada
In Canada, we participate in the Canadian Thermostat Recovery Program, which is administered by the Heating Refrigeration and Air Conditioning Institute of Canada (HRAI). To locate a collection site in your area, visit the Canadian Thermostat Recycling Program.
---
Even Greener Together
We recognize that we can play an even greater environmental role by working closely with those in our industry. Through various partnerships with regional utility companies and the thousands of committed Lennox Dealers across North America we're ensuring greener days ahead. Beyond that, we're also closely involved with industry coalitions that create, promote, and foster environmentally responsible practices.