At Lennox, we are constantly looking for new ways to help you stay comfortable and conserve energy. Our goal is to find innovative heating and cooling solutions that will improve the efficiency of your home system. And we know you have ideas too!
We love hearing about your fun and inventive home energy-saving tips and ideas. That's why we annually host the "Energy Savings Superstar" contest, so you can share your ideas with other homeowners and win some really great prizes for your ingenious life hacks!
Prizes include up to $10,000 in Lennox HVAC equipment, a year's supply of ice cream and tickets to your local water park!
If you need a spark of inspiration, here are some "Energy Savings Superstar" winning ideas from last year.
No-Tech Thursdays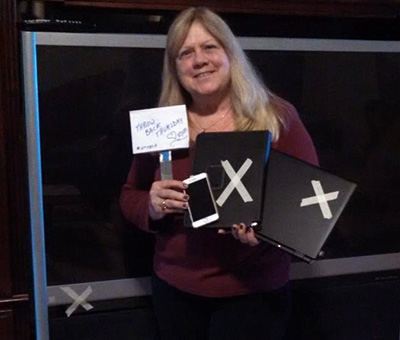 Penny Furda of Garrettsville, Ohio, won the $10,000 prize with her idea of putting away all electronics — including computers, phones, tablets and television — for one night every week to focus on family. Instead of staring at screens, the Furda family spends quality time together playing board games and cooking outdoors on the grill. The elimination of technology devices on Thursday nights saves energy for the Furda family, while creating a beloved Furda family tradition.
Energy-Efficient Recipe for Clean Dogs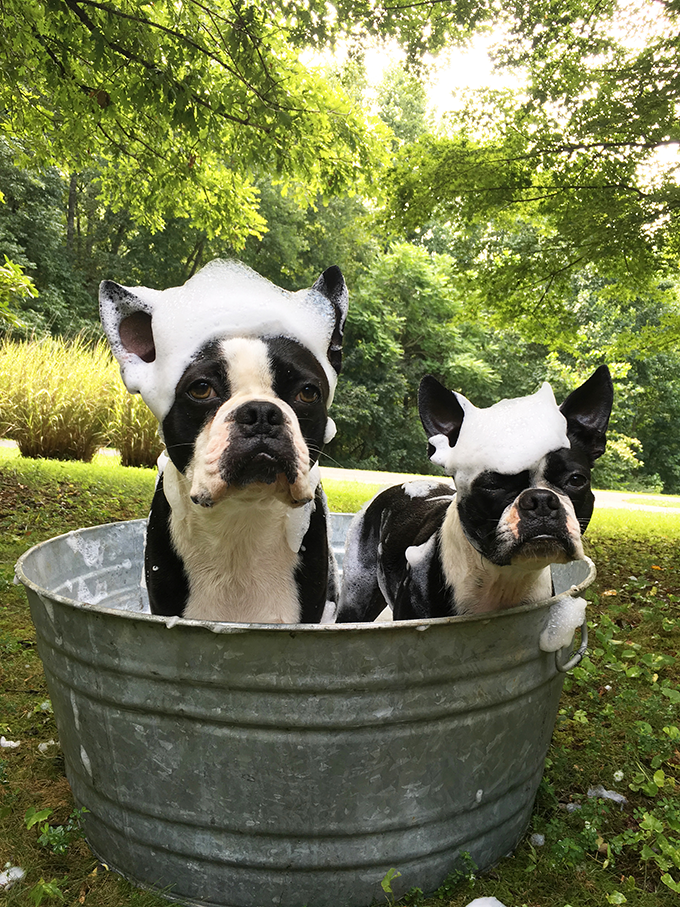 Another winner from last year, Mary Rike from Charlottesville, Virginia, had a simple recipe for energy-saving success:
"Ingredients: 10-20 gallons of rain-barrel water. A few squirts of liquid soap. Smelly dogs.
Instructions: Mix 6-8 gallons of rain-barrel water in a tub with liquid soap till sudsy. Add smelly dogs. Lather, then rinse with remaining water."
Don't miss your chance to become an Energy Savings Superstar! Contest ends August 31, so act now and share your tip here!