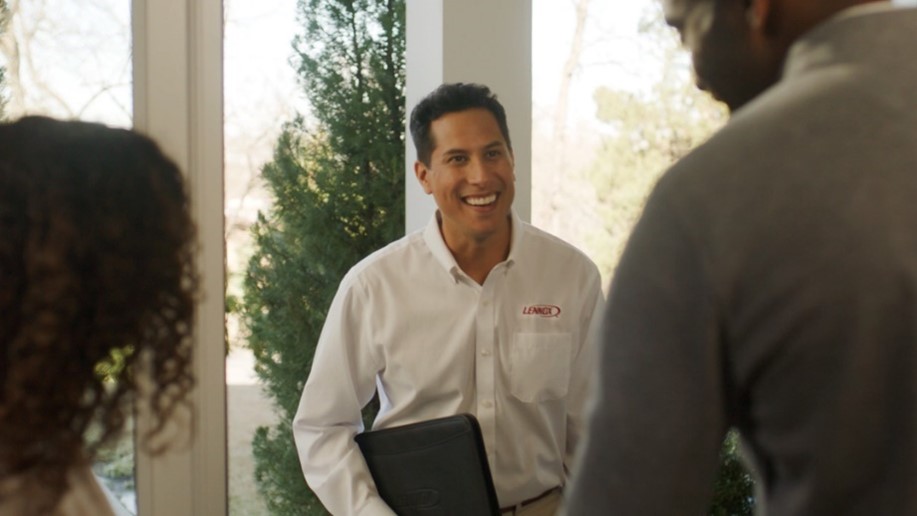 Once you've selected a heating and cooling contractor, you need to know what to expect when your dealer arrives at your home for your home HVAC installation. You've likely called them because you're looking to make improvements to your home, or you're unfortunately dealing with a malfunctioning system. Regardless of the situation, you should be armed with the proper information and resources to make the most of your time together. Follow these four steps to make sure you're ready when your dealer arrives:
Know Your HVAC system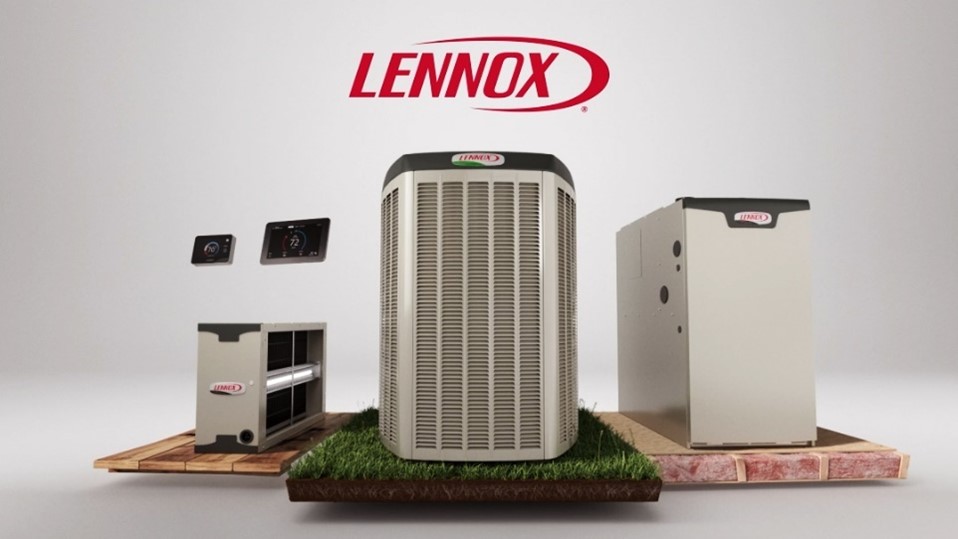 Dedicate time before your appointment to gather as much information about your current system as possible. If you have home HVAC installation dates and service records on-hand, be sure to have those ready to share, as they can provide a helpful understanding of your system's health and performance history. It's also important to know which components you have and where they're located. If you don't know this information, this may add additional time to your appointment, but your dealer should be able to estimate your system's age once they begin running diagnostic tests.
Determine How You Want To Feel In Your Home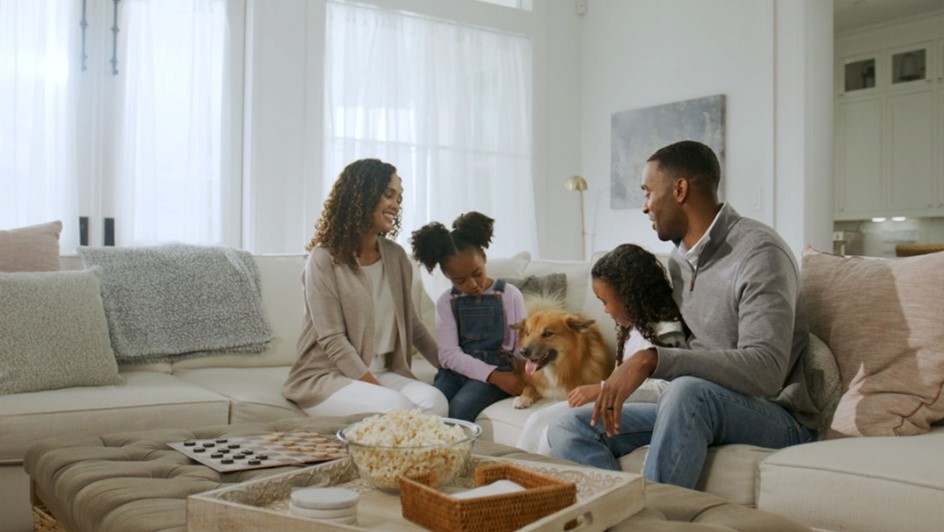 Have you felt uncomfortable in your home lately? Maybe your home has hot or cold spots, or it takes too long for your system to heat or cool to your set temperature. Do smells in your home linger? Do you have pets in the home or have your allergies become a frequent issue? A poorly-operating HVAC system could be the culprit of your problems, and your dealer should be able to provide a resolution to help your home achieve perfect comfort. Before your dealer arrives, take note of these instances and be ready to discuss with your dealer what your personal degree of perfect air would be as well as identify any specific rooms that are impacted more so than others. Having this information ready to share will help your dealer prioritize their time and allow them to share the best solutions for your home.
Prepare your home for evaluation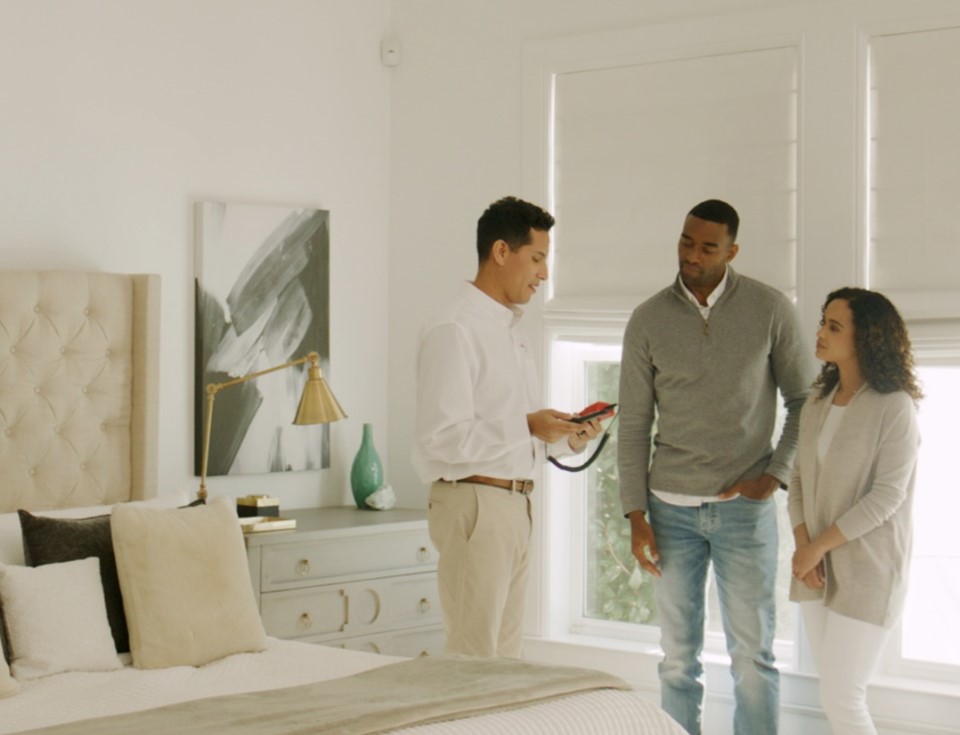 Dealers will most likely need to inspect your indoor and outdoor units as part of their initial audit. Make sure they can easily access these spaces and that you've moved any hazards that might impact their working environment. Your outdoor spaces should be clear of any debris and overgrown grass or plants. If they need to access your attic, closet or basement, clear a path and remove any items that may interfere with their workspace or cause trip hazards. Make sure your pets are secure and keep small children away from any active workspaces to avoid injury and interference. Following these steps will make a for a much smoother and issue free HVAC home installation.
Know What to Ask Before You Make a Purchase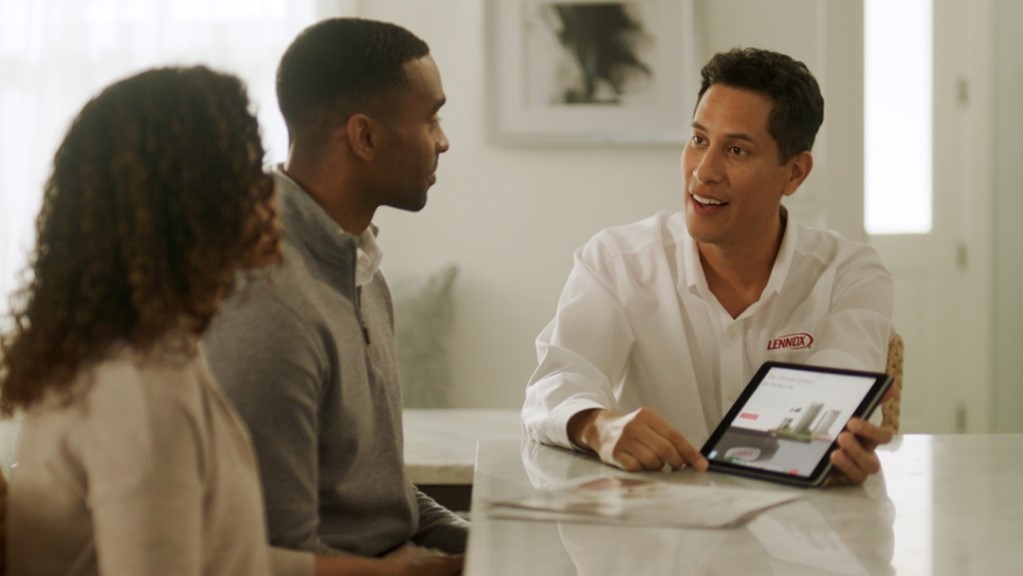 Your dealer should always give you a written estimate that itemizes all aspects of their recommendation. If they're recommending a new system, ask about financing options, rebates and warranty options, such as Warranty Your Way, that can help offset the cost. You can also lower costs by looking for rebates on ENERGY STAR®-qualified products, which can help your home operate more efficiently and result in significant long-term energy savings. Be sure to get information on system and labor warranties, like Lennox' Comfort Shield Labor Warranty, that can be helpful in the event of any future repair needs. Finally, ask if they offer ongoing service contracts. These agreements ensure your system is regularly serviced and may extend your equipment's lifespan and improve overall efficiency.
By following these steps, you're helping your dealer make a smart recommendation for your home. Lennox has also shared health and safety recommendations for dealers to practice before and during your appointment. Contact your local Lennox® dealer to schedule an appointment and learn more about what to expect when they come to your home.
Why Choose a Lennox Dealer?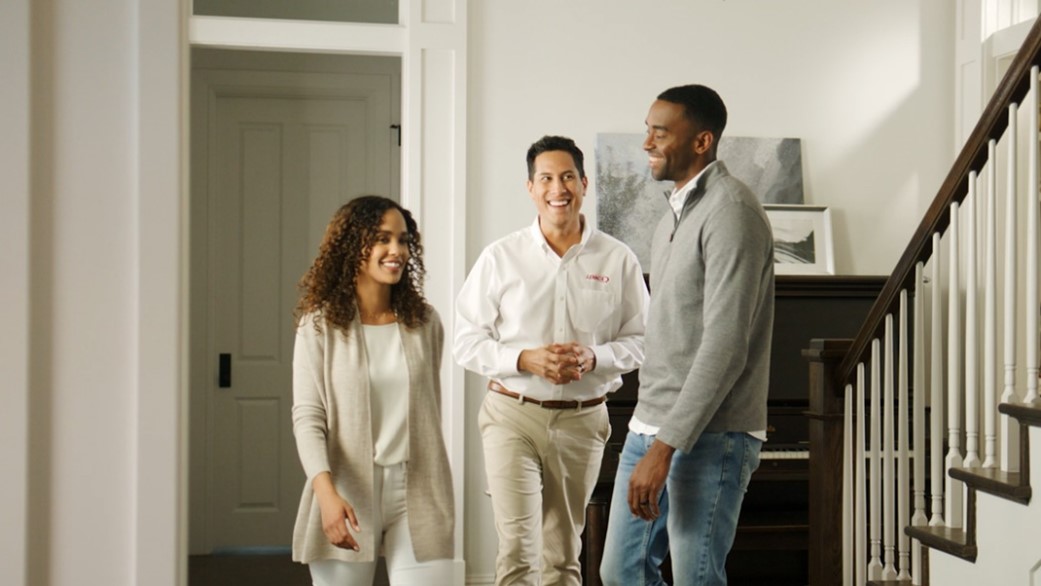 Lennox has a close partnership with our dealers. We are passionate about perfect air and our collective mission is to make people feel comfortable in their homes. We make the air cooler, warmer, dryer, cleaner and better, with innovative systems that are exceptionally quiet and energy efficient.
All brought to you by dealers with the expertise and resources to serve you in the best possible way. Lennox dealers have access to industry leading training, products, and tools to help them achieve perfect air and peace of mind in their home. Find your local Lennox dealer here.