---
Not just an outdoor issue
Allergens have many ways of getting into your home, and the problem can start inside.
Pollen can blow in through an open window
Pets can track in dust and dirt
Damp areas can become breeding grounds for mold and mildew
Healthy Climate Solutions™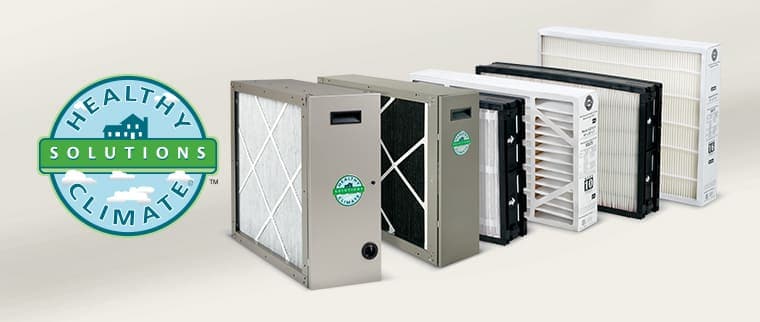 A Healthy Climate® purification or filtration system can help combat sources of allergens in the home. Each system has been engineered to capture even the smallest of allergy-aggravating particles—before they're recirculated through your air.
---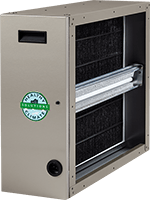 Industry-leading purification
The PureAir™ air purification system is the only system to combat all three classes of airborne contaminants. This includes allergy-aggravating particles, as well as germs and chemical vapors. Simply put, PureAir cleans the air in your home better than any other single system you can buy.
---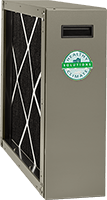 #1 filtration system
The Healthy Climate Carbon Clean 16® has been rated by a leading consumer magazine as the #1 professionally installed, whole-home filtration system. It removes more than 95% of allergy-aggravating particles ranging in size down to 0.3 micron*—the same level of filtration used by hospitals for general surgery areas.
---
*One micron equals 1/25,000 of an inch. According to the U.S. Department of Health & Human Services, smaller and invisible fine particle air pollution poses the greatest health risks.